We're hosting a series of lunchtime webinars for careers advisors to learn more about jobs in the pharmaceutical industry.
An interactive activity about the different bones and organs in the body, where they are and what they do.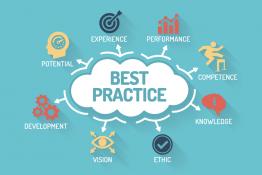 NEW guidance on Outdoor Learning, Assessment and Senior Leadership.
This Year 3 (ages 8/9) class teacher chose a focus on inspirational women in science through the ages and across the world as a means to take a fre
Andy looks at how you can assess mathematics mastery while working scientifically.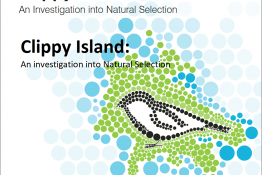 Research-based publications and web-based activities to support active learning from the Biotechnology and Biological Sciences Research Council.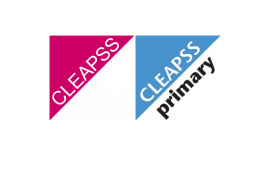 A useful downloadable poster for the prep room that describes the range of safety and wider support offered by CLEAPSS.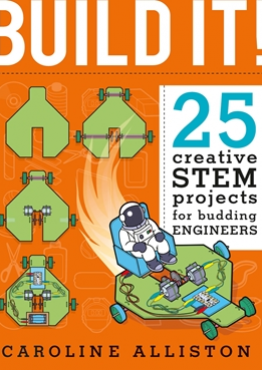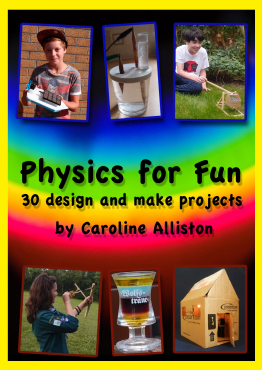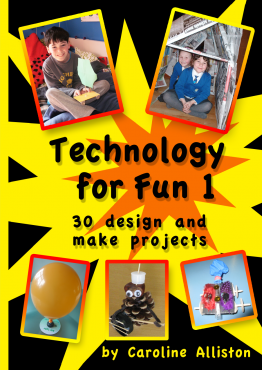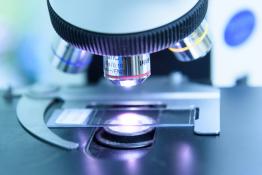 As expenditure on school resources is now at its lowest point since the Great Recession, school science equipment in particular is under-funded.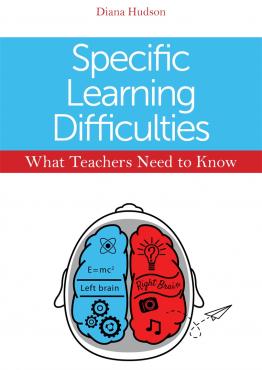 Pages