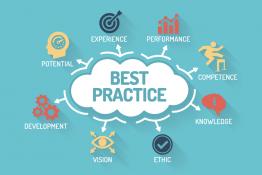 NEW guidance on Outdoor Learning, Assessment and Senior Leadership.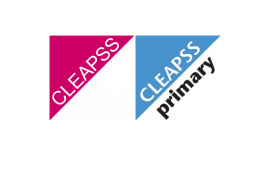 A useful downloadable poster for the prep room that describes the range of safety and wider support offered by CLEAPSS.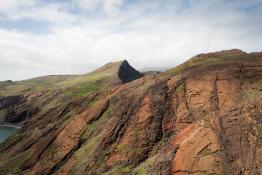 Chris King from the Earth Science Education Unit outlines some activities that develop learning about Earth processes and the rocks they form throu
How a relevant and meaningful science curriculum was developed at a school for young people with autism spectrum disorders.
By looking into provision for learners with identified special educational needs we can learn more about how to meet individual children's needs an
In this activity children use the exciting space mission to understand the concept of orbits and to link this to their understanding of gravity.
Kate outlines  PSfA resources and ideas designed to raise engagement in science for pupils with special educational needs.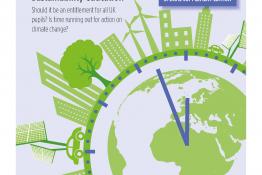 What does effective 'Environmental' or 'Sustainability Education' look like? How does this link to best practice STEM education? 
Marion shares some approaches for teaching science in a special school.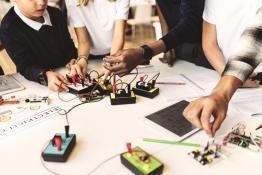 You really can (and should) do it.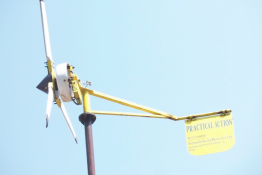 Students are challenged to design and make a wind powered machine that can lift a weighted cup off the floor.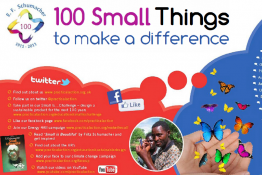 Ideas for small things pupils can do to make a difference to their global community and environment.
Pages