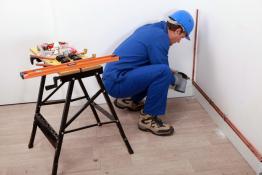 Support pupils to explore uses of copper in the home interactively. Copper is essential to modern living.
Copper Development Association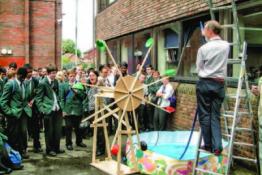 An annual hands-on practical engineering day develops team skills and gives students a real taste of career possibilities.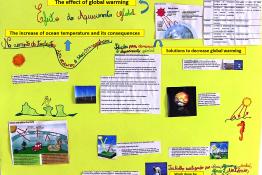 We propose an inquiry-based science activity centred on the effects of climate change on ocean ecosystems.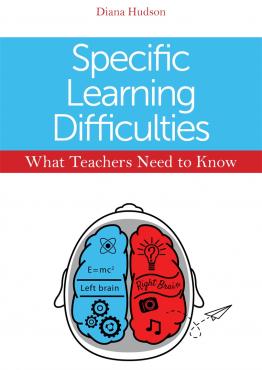 The project 'Mobility, Traffic and Renewable Energies' exemplifies collaborative inquiry in climate issues in Carinthian schools; pre-service teach
By looking into provision for learners with identified special educational needs we can learn more about how to meet individual children's needs an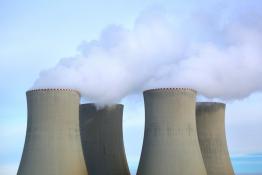 What is the current state of probably the most controversial and most expensive power source to set up?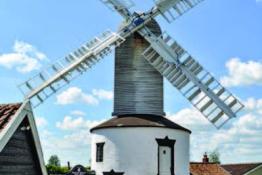 Is the revival of one of the oldest methods of harnessing energy viable or desirable?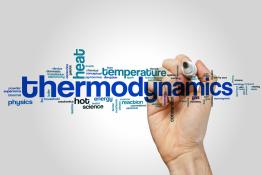 A look at how everyday experience can help us to understand thermodynamics.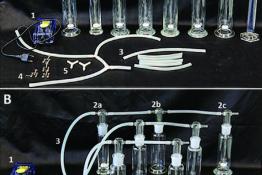 Enquiry learning and teaching about the nature of science (NoS) is a key element of science education.
It is commonly accepted that practical work is an essential part of studying science.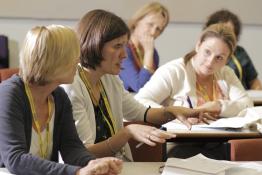 A guide for survival in school science departments!
Pages