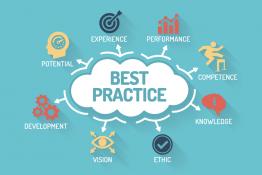 NEW guidance on Outdoor Learning, Assessment and Senior Leadership.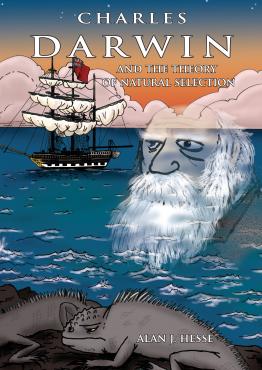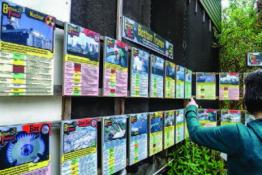 Techniques to promote understanding of the choices that have to be made about energy use.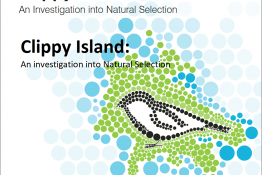 Research-based publications and web-based activities to support active learning from the Biotechnology and Biological Sciences Research Council.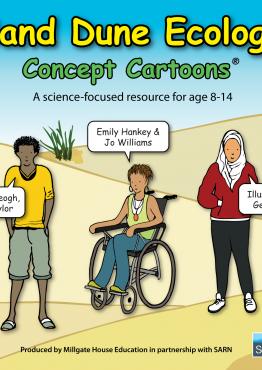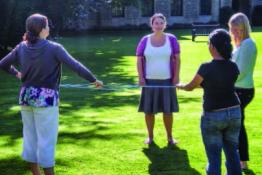 A fresh look at how the recognised types of energy are classified.
What are students' ideas about a tropical rainforest and how can teachers working in urban settings provide experiential learning for students who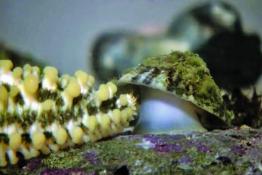 In this article we propose a hands-on experimental activity about predator prey interactions that can be performed both in a research laboratory an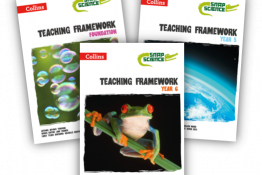 <p>Snap Science is a dynamic, comprehensive programme packed with inspirational resources.</p>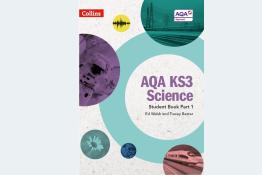 <p>Lay the foundations for GCSE success with an engaging two-year course.</p>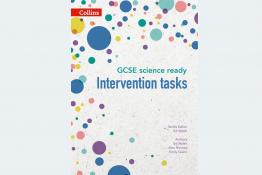 <p>Diagnose knowledge gaps and intervene at KS3 to enable success at GCSE.</p>
Pages