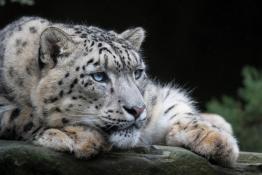 Teaching resources, videos and fun activities for pupils aged 5 to 18. Bring the wild to your classroom with ARKive Education!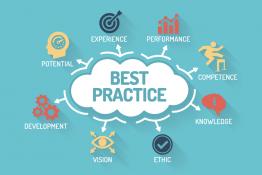 NEW guidance on Outdoor Learning, Assessment and Senior Leadership.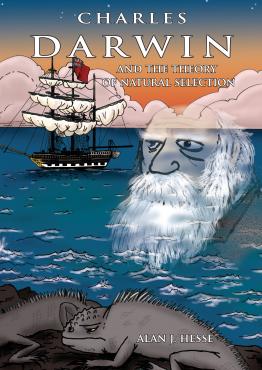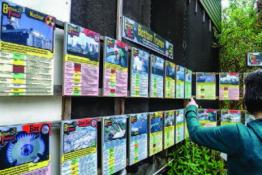 Techniques to promote understanding of the choices that have to be made about energy use.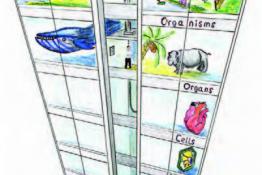 The study of this small fish can be used to illustrate changes in successive generations and provide an understanding of evolution through practica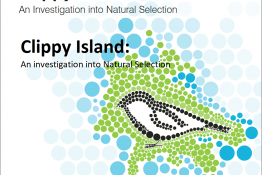 Research-based publications and web-based activities to support active learning from the Biotechnology and Biological Sciences Research Council.
The theory of evolution, as well-established as any in the history of science, is of vast daily practical use.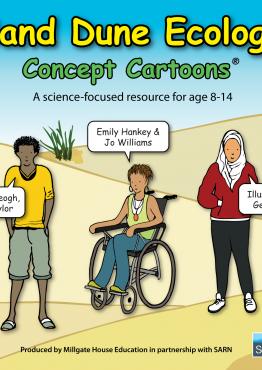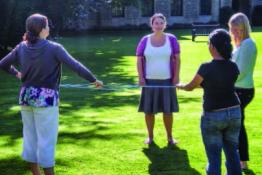 A fresh look at how the recognised types of energy are classified.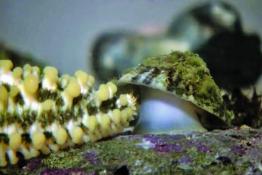 In this article we propose a hands-on experimental activity about predator prey interactions that can be performed both in a research laboratory an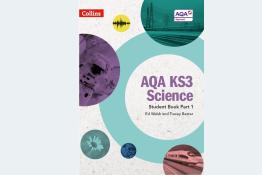 <p>Lay the foundations for GCSE success with an engaging two-year course.</p>
Pages