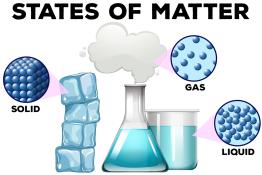 Materials may be natural or man-made. They may exist as solids, liquids and gases, and as a mixture of states.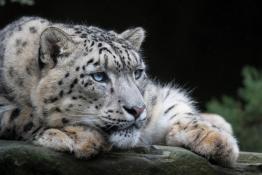 Teaching resources, videos and fun activities for pupils aged 5 to 18. Bring the wild to your classroom with ARKive Education!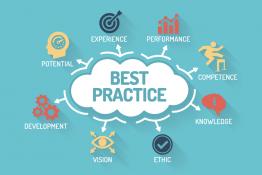 NEW guidance on Outdoor Learning, Assessment and Senior Leadership.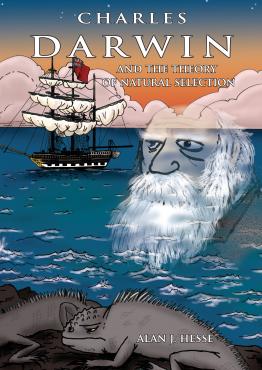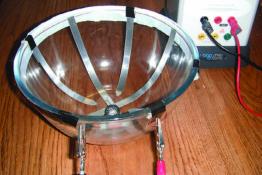 In this article we show how similar principles can be used to move a polystyrene ball in a circular path.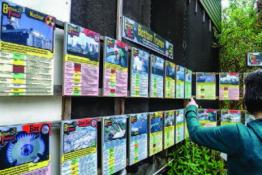 Techniques to promote understanding of the choices that have to be made about energy use.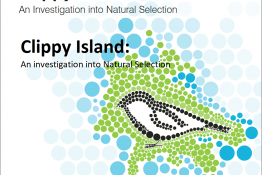 Research-based publications and web-based activities to support active learning from the Biotechnology and Biological Sciences Research Council.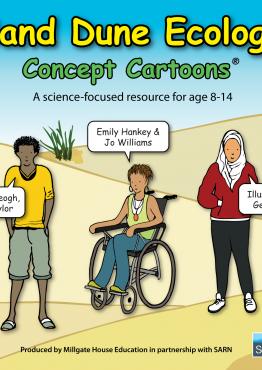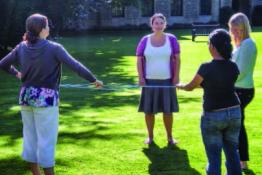 A fresh look at how the recognised types of energy are classified.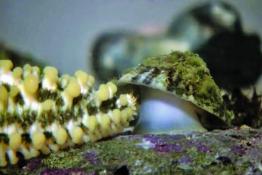 In this article we propose a hands-on experimental activity about predator prey interactions that can be performed both in a research laboratory an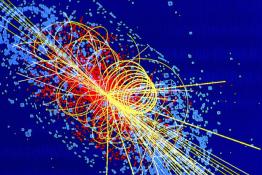 Matter can be described and explained in a number of ways, using models of increasing complexity depending on the intended audience.
Pages