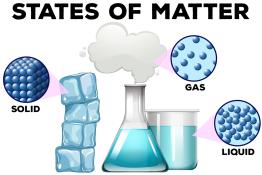 Materials may be natural or man-made. They may exist as solids, liquids and gases, and as a mixture of states.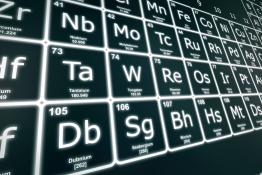 A resource for pupils to learn about patterns and trends in the periodic table through an interactive game.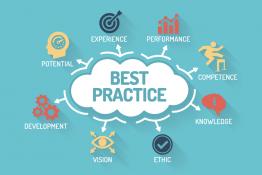 NEW guidance on Outdoor Learning, Assessment and Senior Leadership.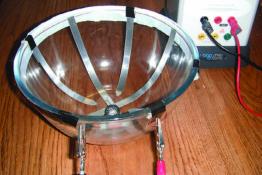 In this article we show how similar principles can be used to move a polystyrene ball in a circular path.
A short history of the discovery of hydrogen is given, together with its properties, uses and applications, and its importance in transport, from b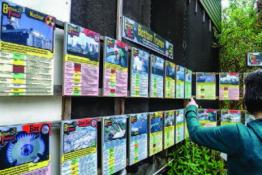 Techniques to promote understanding of the choices that have to be made about energy use.
Anne outlines how trainee teachers develop futuristic primary science classes.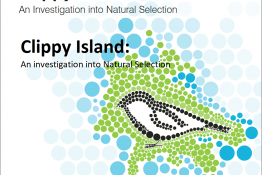 Research-based publications and web-based activities to support active learning from the Biotechnology and Biological Sciences Research Council.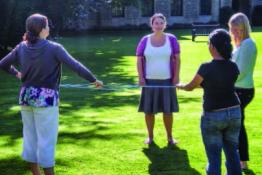 A fresh look at how the recognised types of energy are classified.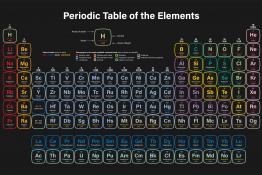 This article aims to introduce the lanthanides (also known as the lanthanoids) to teachers and their students.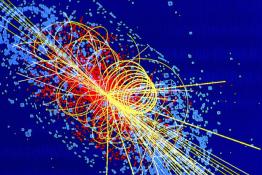 Matter can be described and explained in a number of ways, using models of increasing complexity depending on the intended audience.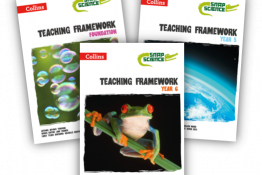 <p>Snap Science is a dynamic, comprehensive programme packed with inspirational resources.</p>
Pages