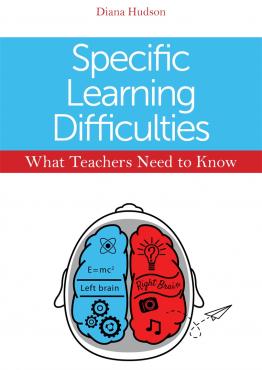 By looking into provision for learners with identified special educational needs we can learn more about how to meet individual children's needs an
Evolution has been positioned at the centre of conflict between scientific and religious explanations of the workings of the world.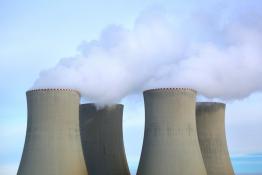 What is the current state of probably the most controversial and most expensive power source to set up?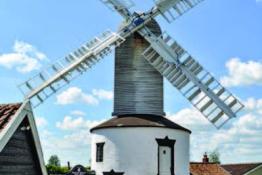 Is the revival of one of the oldest methods of harnessing energy viable or desirable?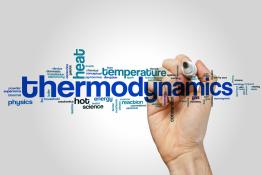 A look at how everyday experience can help us to understand thermodynamics.
It is commonly accepted that practical work is an essential part of studying science.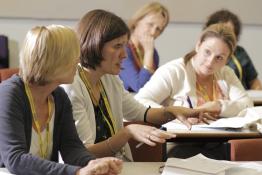 A guide for survival in school science departments!
Our aim is to LISTEN to ASE members and ACT on concerns in a way that SUPPORTS members to empower students, including low attainers, to learn scien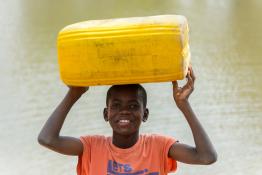 Classroom activities and resources for students aged 11-19 years with film clips, online games and quizzes.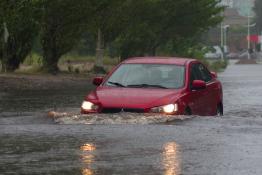 Run your very own Challenge in school with these online DIY Faraday Challenge Days.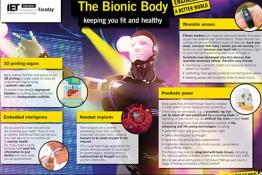 IET offers a range of free secondary curriculum support posters, related to various aspects of electricity and power.
Pages