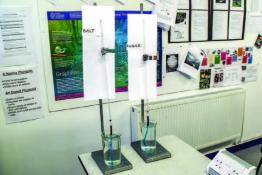 Students are given the opportunity to try a lesser known method of providing an energy source.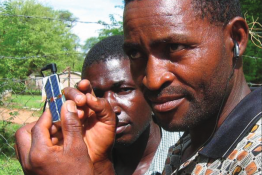 A set of four colourful posters showing renewable energy in use in developing countries.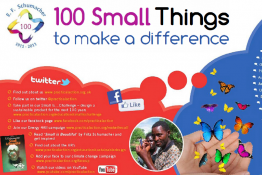 Ideas for small things pupils can do to make a difference to their global community and environment.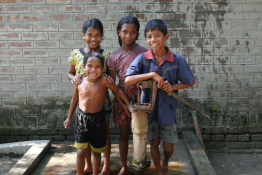 A series of three videos, technology justice is about ensuring everyone has access to technology that is essential for life.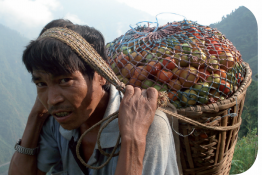 Challenge your students to take on a real-life problem affecting people in Nepal.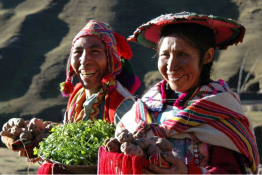 These images are ideal for stimulating discussion in science topics for students of all ages and for student project work.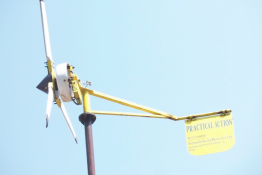 Students are challenged to design and make a wind powered machine that can lift a weighted cup off the floor.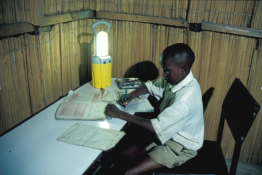 Moja Island is a discussion-based activity which will reinforce students' understanding of renewable energy sources.
Pupils explore climate change issues and energy in schools, and the science of renewable energy resources with a global dimension.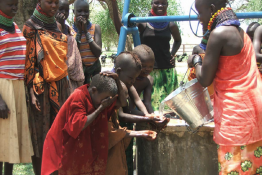 Pupils research infectious diseases then design and build a model of a hand washing device for a school in Kenya.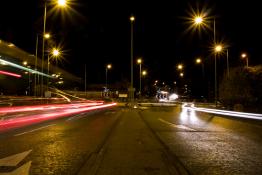 Can we keep street lights bright enough to make people feel safe, but reduce their demand for energy? Look up at the street lights in your area.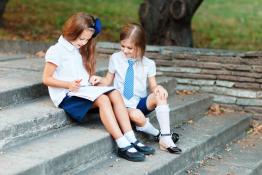 Rebecca Towner-Yates shares a case study where science led the way for learning in her class.
Pages