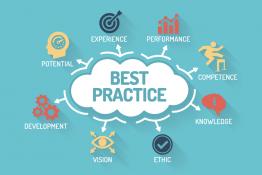 NEW guidance on Outdoor Learning, Assessment and Senior Leadership.
<p>An important resource and guide for technicians working in education.
ASE Technicians Committee
With the advent of robotic telescopes and the wide-scale availability of the Internet in schools, it is now possible to carry out real investigatio
The objectives of ESERO-UK are more fully explained in the articles that follow, but essentially it seeks to promote the whole subject of space as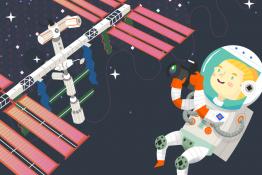 A look at resources that are available and how Tim Peake's mission to the International Space Station can provide an exciting context for spac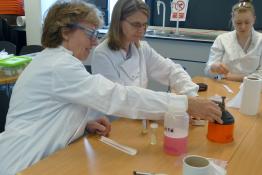 ASE members have been raising concerns that the hours and numbers of science technicians are decreasing.
Many problems with health and safety are due to poor design of labs and prep rooms.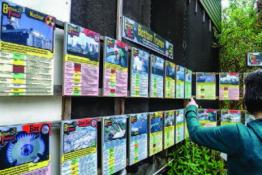 Techniques to promote understanding of the choices that have to be made about energy use.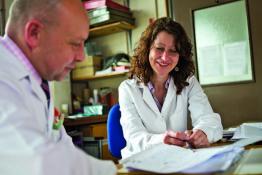 Beth Jones and Simon Quinnell Technicians can lead an isolated existence, this scheme can enable them to share knowledge and skills through mutual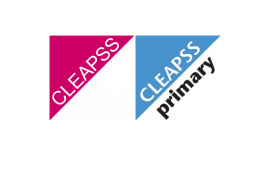 A useful downloadable poster for the prep room that describes the range of safety and wider support offered by CLEAPSS.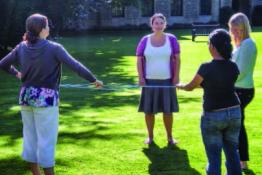 A fresh look at how the recognised types of energy are classified.
Pages