Social media is an increasing part of everyday life for many of us. I know that I use it both for work and personally.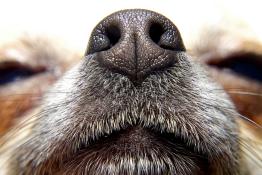 Activities designed to encourage children to think about the characteristics of a range of animals, including humans.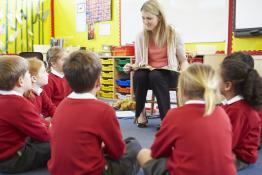 Online interactive science resources covering a range of science topics.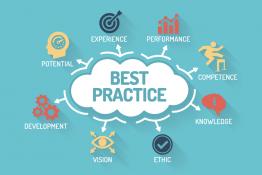 NEW guidance on Outdoor Learning, Assessment and Senior Leadership.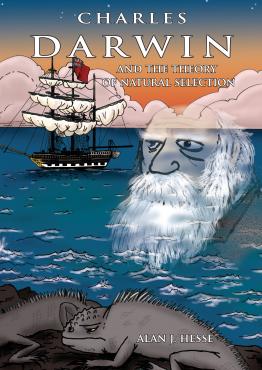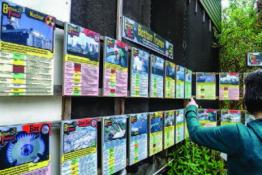 Techniques to promote understanding of the choices that have to be made about energy use.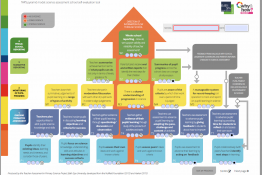 TAPS aims to develop support for a valid, reliable and manageable system of primary school science assessment.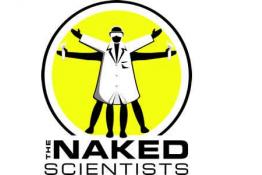 The popular science shows that strip science down to its bare essentials.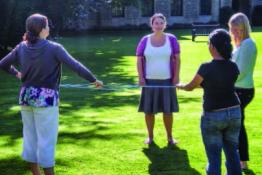 A fresh look at how the recognised types of energy are classified.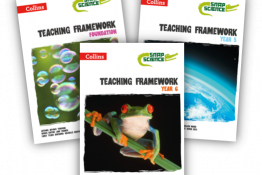 <p>Snap Science is a dynamic, comprehensive programme packed with inspirational resources.</p>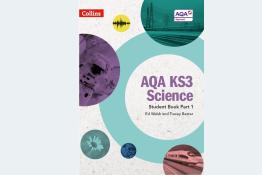 <p>Lay the foundations for GCSE success with an engaging two-year course.</p>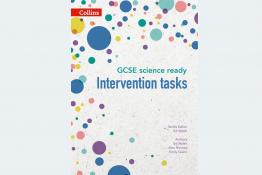 <p>Diagnose knowledge gaps and intervene at KS3 to enable success at GCSE.</p>
Pages