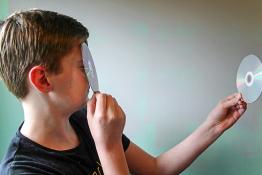 Illustrating the angles subtended at the eye by one lamp and the image of the other as seen in the mirror.
Social media is an increasing part of everyday life for many of us. I know that I use it both for work and personally.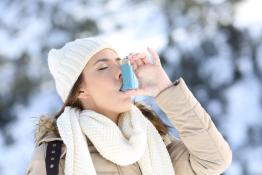 An animated graphic resource about the physiology of breathing and asthma.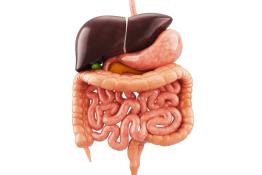 A detailed resource covering the dietary and digestive biochemistry and physiology. Human beings need to eat a balanced diet to stay healthy.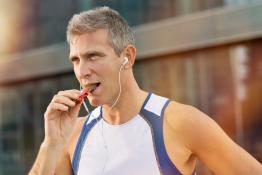 This interactive activity explores the links between the food we eat and the energy it gives us.
An interactive activity about the different bones and organs in the body, where they are and what they do.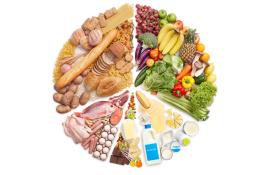 An interactive game to help pupils to find the right balanced diet for healthy living.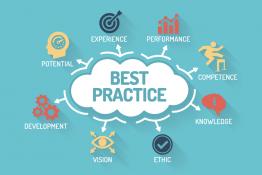 NEW guidance on Outdoor Learning, Assessment and Senior Leadership.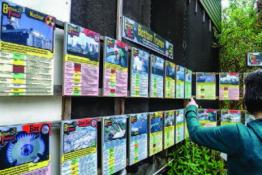 Techniques to promote understanding of the choices that have to be made about energy use.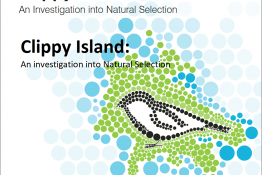 Research-based publications and web-based activities to support active learning from the Biotechnology and Biological Sciences Research Council.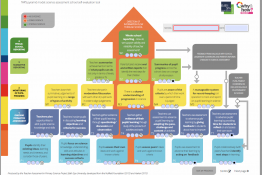 TAPS aims to develop support for a valid, reliable and manageable system of primary school science assessment.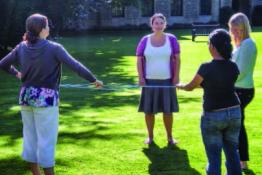 A fresh look at how the recognised types of energy are classified.
Pages