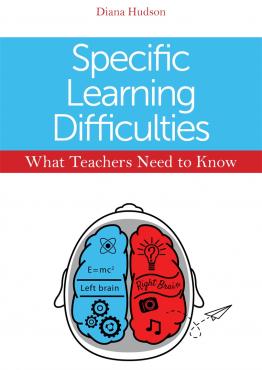 The project 'Mobility, Traffic and Renewable Energies' exemplifies collaborative inquiry in climate issues in Carinthian schools; pre-service teach
By looking into provision for learners with identified special educational needs we can learn more about how to meet individual children's needs an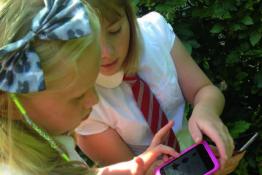 Following a presentation she gave at an ASE regional meeting, Emily Baker recommends some apps to enhance outdoor learning.
In this activity children use the exciting space mission to understand the concept of orbits and to link this to their understanding of gravity.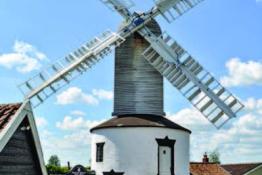 Is the revival of one of the oldest methods of harnessing energy viable or desirable?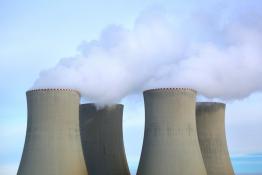 What is the current state of probably the most controversial and most expensive power source to set up?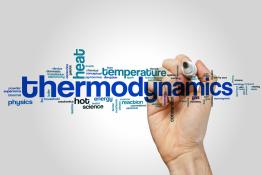 A look at how everyday experience can help us to understand thermodynamics.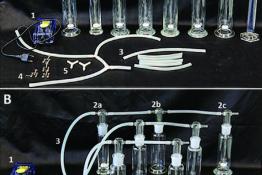 Enquiry learning and teaching about the nature of science (NoS) is a key element of science education.
It is commonly accepted that practical work is an essential part of studying science.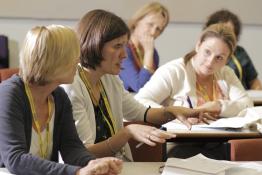 A guide for survival in school science departments!
Our aim is to LISTEN to ASE members and ACT on concerns in a way that SUPPORTS members to empower students, including low attainers, to learn scien
Pages