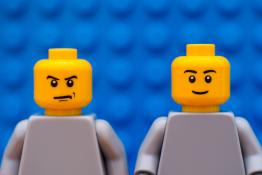 First Lego League is for young people aged 9 to16 years, working in teams with a supporting adult coach.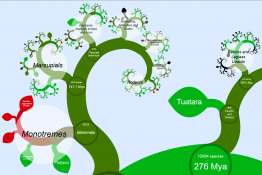 A new way to visualise the tree of life. Zoom down to species level.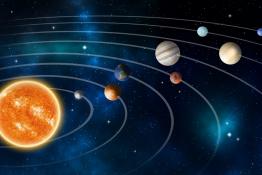 An introduction to a simple WebQuest tool to a year 5 class to support an enquiry-based approach to teaching aspects of 'Earth and space'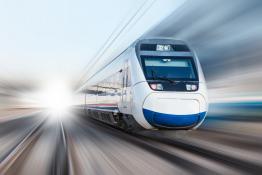 Jen and Steve Smyth highlight how you can support your science teaching trains your next stop announcing the next stop in your classroom!
Kate outlines  PSfA resources and ideas designed to raise engagement in science for pupils with special educational needs.
Kate reflects on her school's journey in engaging children in engineering and technology.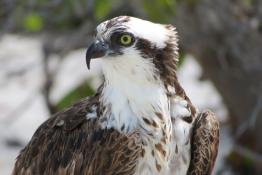 An exciting opportunity for schools to follow the amazing migratory journeys of satellite-tagged Ospreys each March.
Leicestershire and Rutland Wildlife Trust
Liz highlights the importance of meeting all the demands of teaching design and technology when it is often taught alongside science.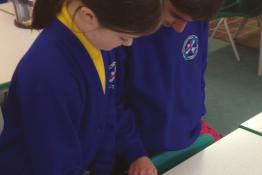 Luke Carter explores the pros and cons of using tablet computers in the science classroom.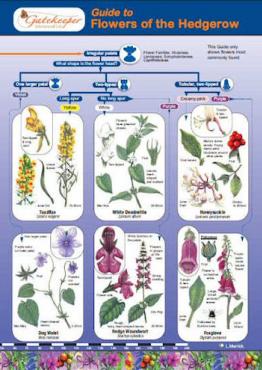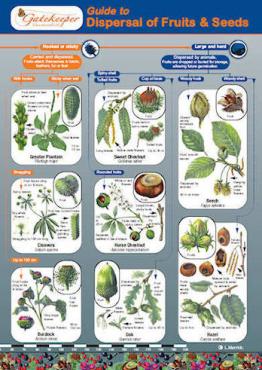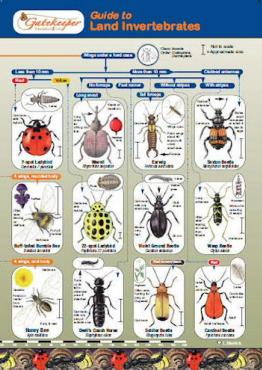 Pages