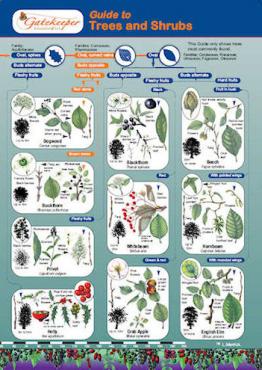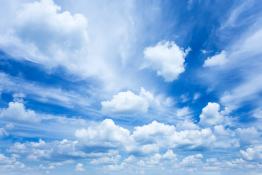 Some suggestions on how creativity can be found in cloud computing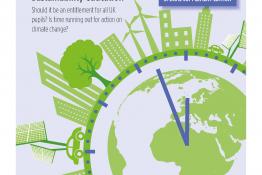 What does effective 'Environmental' or 'Sustainability Education' look like? How does this link to best practice STEM education? 
Marion shares some approaches for teaching science in a special school.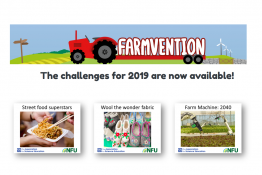 Farmvention (when farming meets invention) is a national STEM competition run by the NFU aimed at primary school children launching this September.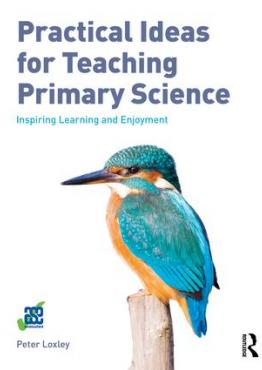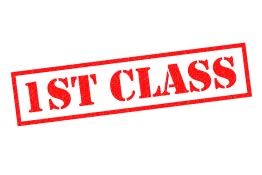 In this activity children design their own stamps to celebrate a significant development that has impacted upon modern life.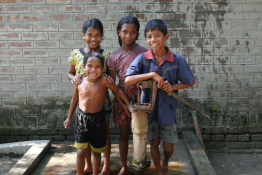 A series of three videos, technology justice is about ensuring everyone has access to technology that is essential for life.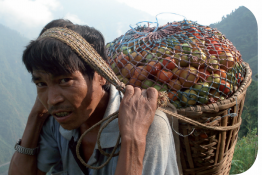 Challenge your students to take on a real-life problem affecting people in Nepal.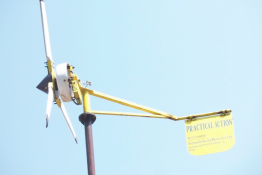 Students are challenged to design and make a wind powered machine that can lift a weighted cup off the floor.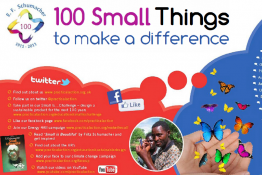 Ideas for small things pupils can do to make a difference to their global community and environment.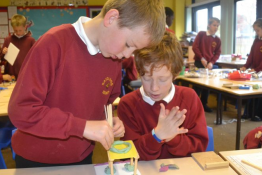 For pupils age 7-14 to use STEM skills to design and build a model of a flood-proof house.
Pages