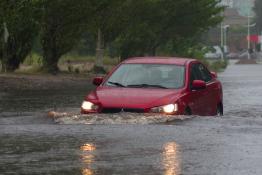 Run your very own Challenge in school with these online DIY Faraday Challenge Days.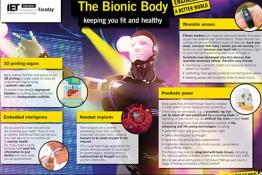 IET offers a range of free secondary curriculum support posters, related to various aspects of electricity and power.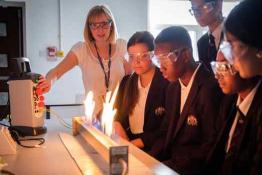 IOPSpark has been designed to give teachers, trainees and teacher trainers a one-stop-destination to access the best physics resources available.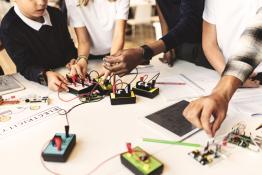 Authoritative guidance for teachers on practical physics from the Nuffield Curriculum Centre and the Institute of Physics.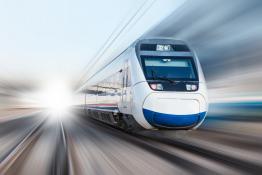 Jen and Steve Smyth highlight how you can support your science teaching trains your next stop announcing the next stop in your classroom!
Kate outlines  PSfA resources and ideas designed to raise engagement in science for pupils with special educational needs.
Kate reflects on her school's journey in engaging children in engineering and technology.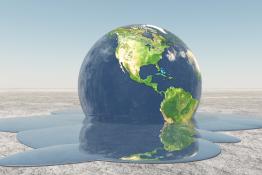 The use of fossil fuels to supply our energy is causing our climate to change.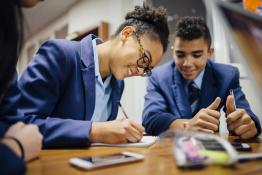 Teaching science in an English-medium school where your students have a different mother tongue brings various issues to light.
Three projects are presented as examples of practice in engaging under-served audiences (children with special educational needs, women and girls,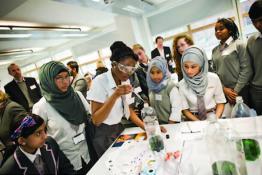 The Wellcome Trust is running a national engagement and education initiative inspired by the London 2012 Olympic and Paralympic Games.
Pages