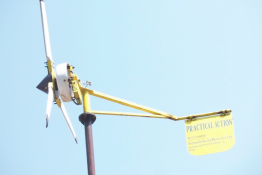 Students are challenged to design and make a wind powered machine that can lift a weighted cup off the floor.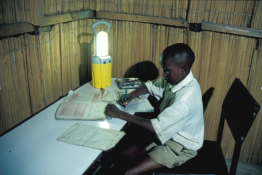 Moja Island is a discussion-based activity which will reinforce students' understanding of renewable energy sources.
Pupils explore climate change issues and energy in schools, and the science of renewable energy resources with a global dimension.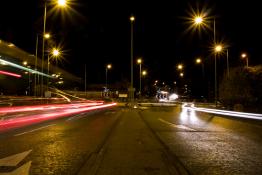 Can we keep street lights bright enough to make people feel safe, but reduce their demand for energy? Look up at the street lights in your area.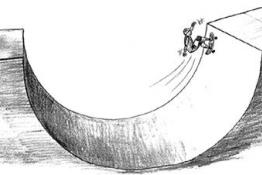 Understanding the effects of energy within all the sciences. The energy concept is one of the most important ideas for students to understand.
The rapid population growth of under-represented minority groups and the continued under-utilisation of women mean that future growth in the domest
Gently building up knowledge and understanding in this topic, which pervades all areas of science.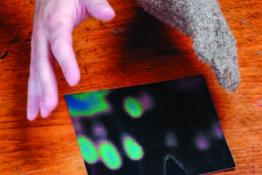 Practical approaches to teaching about energy and developing understanding.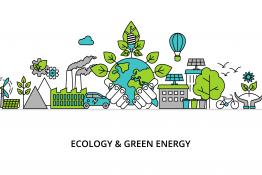 Would a change in terminology help avoid confusion or do we need to review the use o f'energy' in science teaching?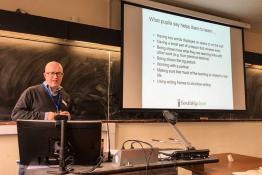 An introduction to the most common specific learning difficulties encountered in the secondary classroom, as well as strategies that can be used to
Reconciling the language and descriptions about energy in public discussion and the classroom.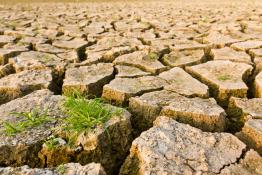 Resources developed by the Climate Change Schools Project to support climate literacy.
Royal Meteorological Society
Pages