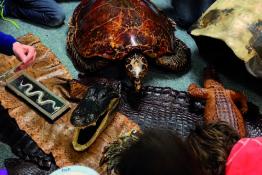 This article describe how the Zoological Society of London is working with teachers to enhance the experience and learning for all who take a trip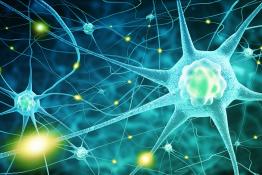 An interactive online resource about the structure and function of the nervous system including the eye and vision.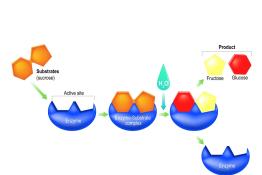 Enzymes - biological catalysts that control the reactions of life. Inside every cell hundreds of chemical reactions take place.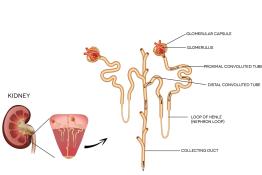 An interactive resource with excellent animated graphic sequences, focusing on the renal system.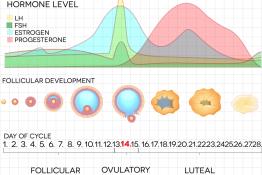 A concise resource covering hormones in the human body with clear animated graphics.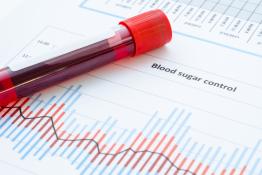 This resource covers the hormonal control of blood sugar and body temperature and the physiology involved.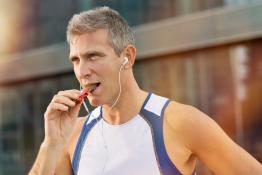 This interactive activity explores the links between the food we eat and the energy it gives us.
An interactive activity about the different bones and organs in the body, where they are and what they do.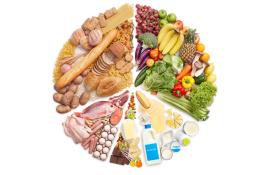 An interactive game to help pupils to find the right balanced diet for healthy living.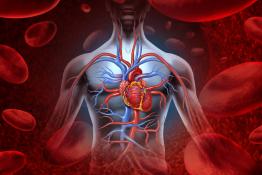 The heart and circulation system are explained with detailed diagrams and animated graphics.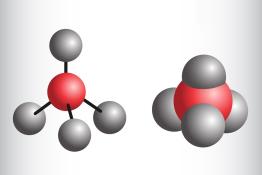 Success in of chemistry is usually underpinned by a sound knowledge of key concepts, such as a good working knowledge of atoms and bonding.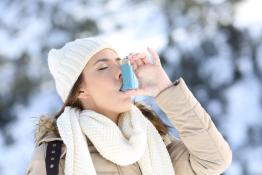 An animated graphic resource about the physiology of breathing and asthma.
Pages