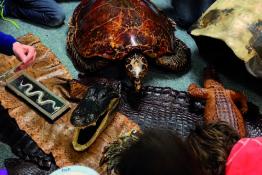 This article describe how the Zoological Society of London is working with teachers to enhance the experience and learning for all who take a trip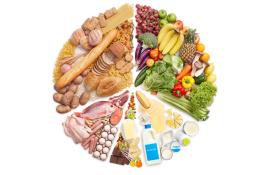 An interactive game to help pupils to find the right balanced diet for healthy living.
Pupils learn about infectious disease treatments, and what happens to medicines, and drugs, when they are swallowed, injected or inhaled.
This resource is intented to support 16-19 students to choose, use and intepret statisics.
We're hosting a series of lunchtime webinars for careers advisors to learn more about jobs in the pharmaceutical industry.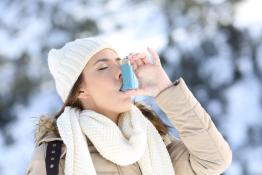 An animated graphic resource about the physiology of breathing and asthma.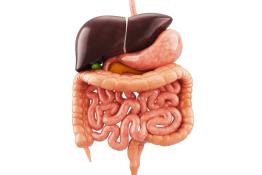 A detailed resource covering the dietary and digestive biochemistry and physiology. Human beings need to eat a balanced diet to stay healthy.
The resource series consists of six modules, each consisting of a poster, and a set of teaching materials.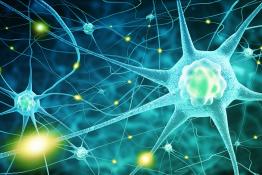 An interactive online resource about the structure and function of the nervous system including the eye and vision.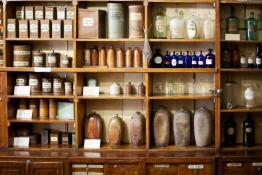 Using the resource shows students how ideas have developed over the centuries.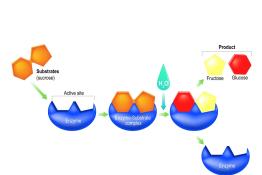 Enzymes - biological catalysts that control the reactions of life. Inside every cell hundreds of chemical reactions take place.
A downloadable poster and a set of teaching materials introducing biotechnology and its impact.
Pages