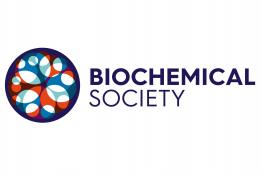 Two rounds of grant applications per year for sums up to £1000 to assist with an event in your school.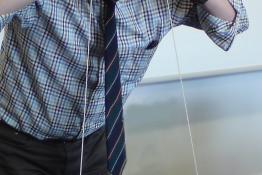 Wire coat hangers are not just for keeping your clothes off the floor, they can also enrich learning about science.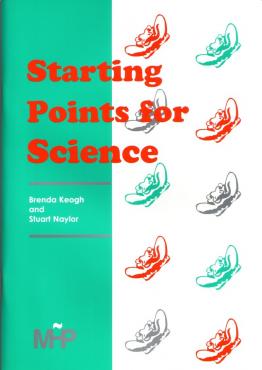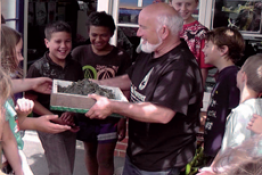 Brent Beaumont explains how the children at his primary school in New Zealand are inspired by their involvement in environmental monitoring.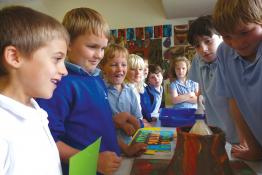 Bridget Holligan believes that giving children more control over what and how they investigate can really engage and motivate them in science but h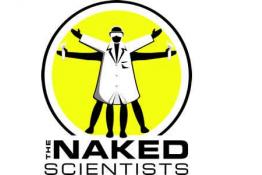 The popular science shows that strip science down to its bare essentials.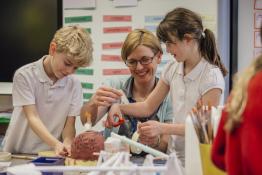 How child-led enquiry, with children choosing their own questions to research, can work in an infant classroom.
The authors describe young children's development as 'super-scientists' through close observation and discussion in the school'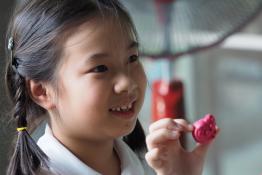 Carol Sampey shares a couple of activities she has run in her school that you could do too!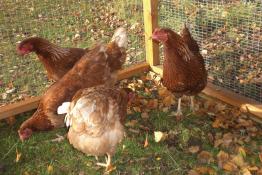 Hens run wild at St Peter's Primary School in Shropshire.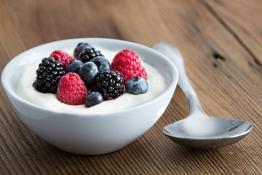 <div>In this lesson, students learn how microbes can be used to make food and drink.
Pages