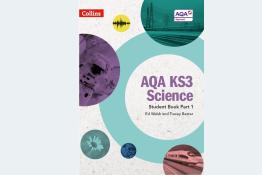 <p>Lay the foundations for GCSE success with an engaging two-year course.</p>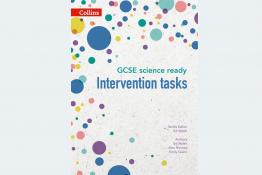 <p>Diagnose knowledge gaps and intervene at KS3 to enable success at GCSE.</p>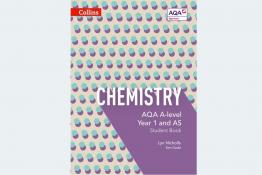 <p>Designed to develop stronger maths and practical skills, helping students tackle the demands of AS and A-level Science.</p>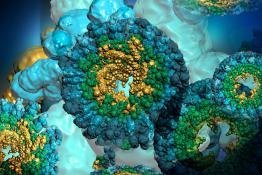 A look at how copper is essential for life and how it can be used as a biocide. Copper is one of a few elements that are essential for life.
Copper Development Association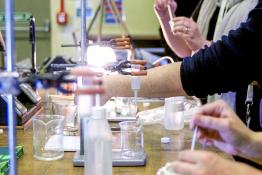 Suggestions for plant biology practical work developed by'Science And Plants for Schools' (SAPS) being tried by groups of teachers as a p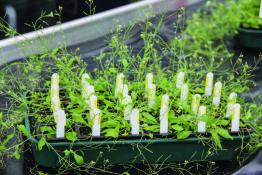 Encouraging students in the continuing care of plants is used as a method of enriching and extending knowledge in biology.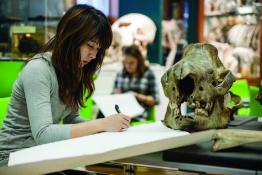 Far from being an isolated and static environment, a museum in a university should offer opportunities for everyone to learn about science within a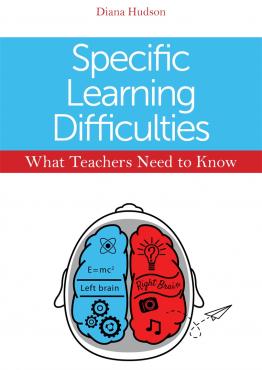 The Gaia space telescope will make the largest, three-dimensional map of our Galaxy by surveying more than a thousand million stars.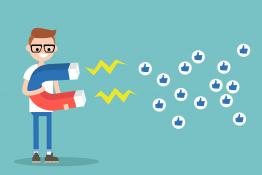 Internet and social media designs in experiment instructions to create a different approach for practical work and connect it to daily life.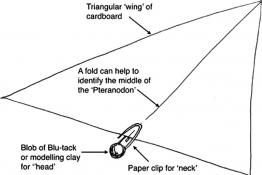 It is commonly accepted that practical work is an essential part of studying science.
Pages