Traditionally, photosynthesis has been seen as the domain of biology, with some input from chemistry when dealing with chromatography, while, apart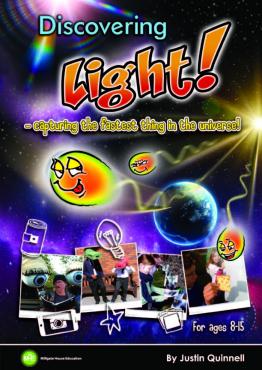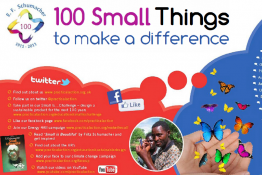 Ideas for small things pupils can do to make a difference to their global community and environment.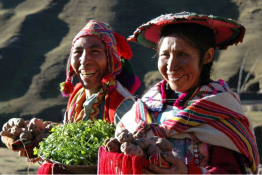 These images are ideal for stimulating discussion in science topics for students of all ages and for student project work.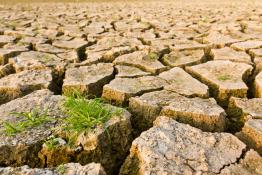 Resources developed by the Climate Change Schools Project to support climate literacy.
Royal Meteorological Society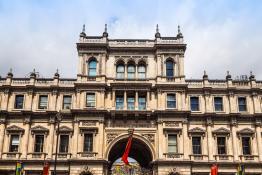 Curriculum-linked science teaching resources based on the work of scientists connected with the Royal Society, allowing teachers and students.
Pykrete is a composite material consisting of a mixture of ice and sawdust/woodpulp.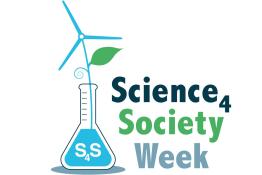 What job do you want to do? What are your career aspirations? How could you help to make this job more globally responsible?
S4S - Science for Society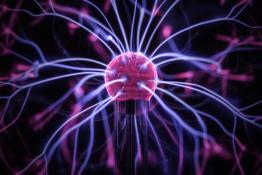 Science videos that take us behind the scenes to look at the work of research scientists and science facilities.
This article looks at how science clubs run by girls inspire other female students to 'live and think' physics.ph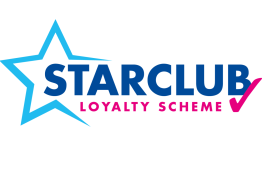 Collect points on every purchase you make and convert those points into laboratory equipment of your choice.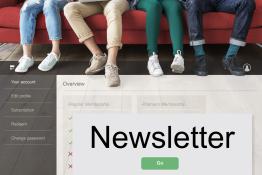 Timstar offer a termly newsletter packed full of quality articles, competitions, technical tips and information about workshops and events.
Pages