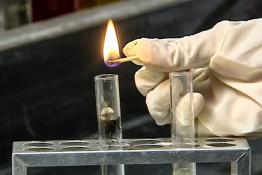 How the difficulty teachers were experiencing in demonstrating the preparation of iron(II) sulfide to students was solved through action research.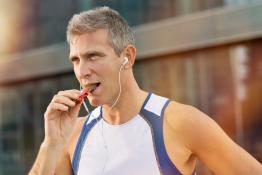 This interactive activity explores the links between the food we eat and the energy it gives us.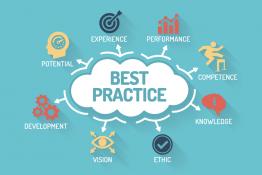 NEW guidance on Outdoor Learning, Assessment and Senior Leadership.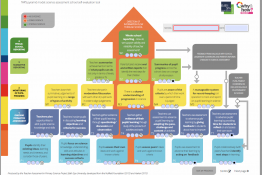 TAPS aims to develop support for a valid, reliable and manageable system of primary school science assessment.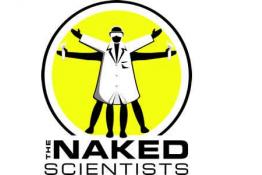 The popular science shows that strip science down to its bare essentials.
<p>Cut iceberg lettuce oxidises and this causes a pink discolouration of the leaf.
The technique of infrared spectroscopy and analysis of infrared spectra is studied in the modern analytical chemistry option of the current Interna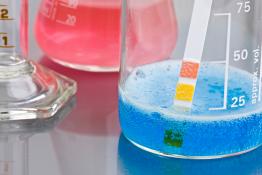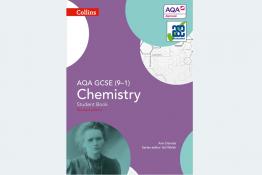 <p>Student Books and Teacher Guides provide a clear route through this new specification.</p>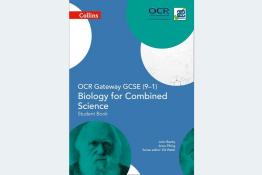 <p>The Student Books and Teacher Guides provide a clear route through this new specification.</p>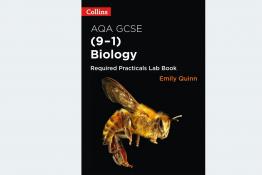 <p>Everything your students need to perform their required practical activities in one place.</p>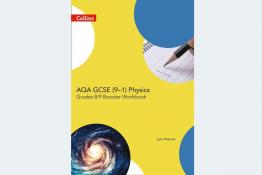 <p>Level-specific practice to help students prepare for their exams.</p>
Pages