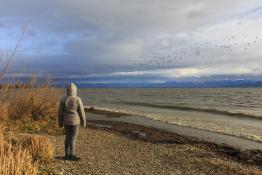 Niki Whitburn sets children the challenge of producing 'clean' water and investigating the real-life process to help them appreciate the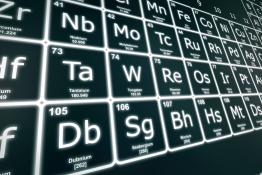 A resource for pupils to learn about patterns and trends in the periodic table through an interactive game.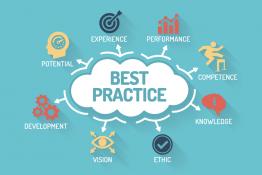 NEW guidance on Outdoor Learning, Assessment and Senior Leadership.
A short history of the discovery of hydrogen is given, together with its properties, uses and applications, and its importance in transport, from b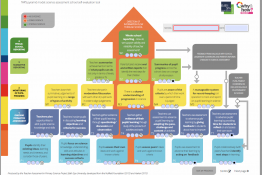 TAPS aims to develop support for a valid, reliable and manageable system of primary school science assessment.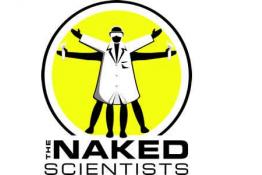 The popular science shows that strip science down to its bare essentials.
<p>Cut iceberg lettuce oxidises and this causes a pink discolouration of the leaf.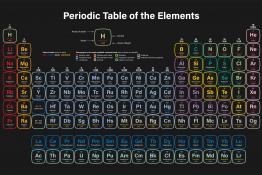 This article aims to introduce the lanthanides (also known as the lanthanoids) to teachers and their students.
The use of the aufbau principle to predict the electron configurations of atoms (in their ground states), and therefore explain the layout of the p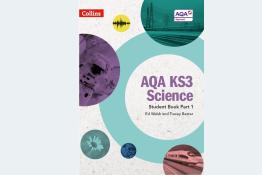 <p>Lay the foundations for GCSE success with an engaging two-year course.</p>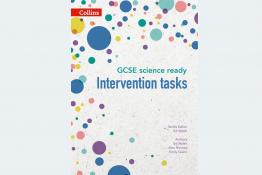 <p>Diagnose knowledge gaps and intervene at KS3 to enable success at GCSE.</p>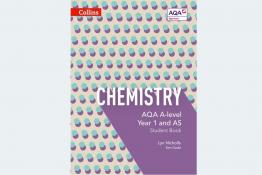 <p>Designed to develop stronger maths and practical skills, helping students tackle the demands of AS and A-level Science.</p>
Pages