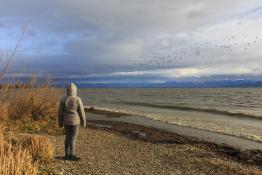 Niki Whitburn sets children the challenge of producing 'clean' water and investigating the real-life process to help them appreciate the
This resource is intented to support 16-19 students to choose, use and intepret statisics.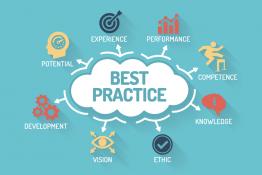 NEW guidance on Outdoor Learning, Assessment and Senior Leadership.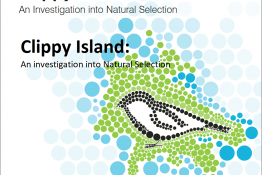 Research-based publications and web-based activities to support active learning from the Biotechnology and Biological Sciences Research Council.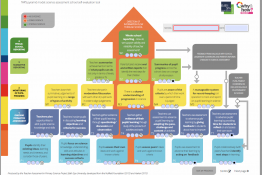 TAPS aims to develop support for a valid, reliable and manageable system of primary school science assessment.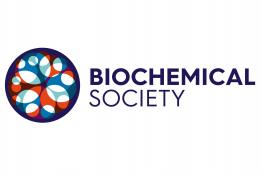 Two rounds of grant applications per year for sums up to £1000 to assist with an event in your school.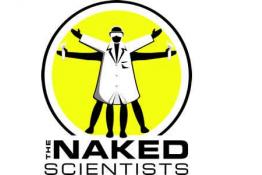 The popular science shows that strip science down to its bare essentials.
<p>Cut iceberg lettuce oxidises and this causes a pink discolouration of the leaf.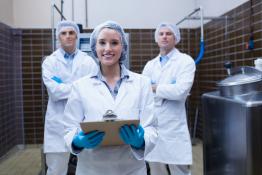 Careers information for the UK chilled food manufacturing industry where science graduates and apprentices are in high demand.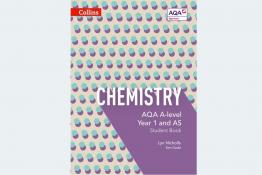 <p>Designed to develop stronger maths and practical skills, helping students tackle the demands of AS and A-level Science.</p>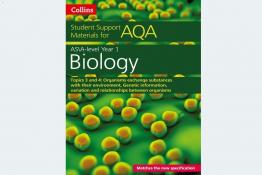 <p>Study and revision guides to provide essential support for exam preparation.</p>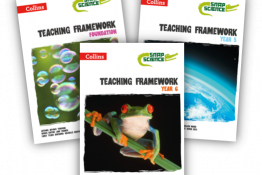 <p>Snap Science is a dynamic, comprehensive programme packed with inspirational resources.</p>
Pages