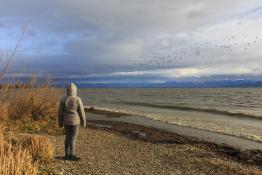 Niki Whitburn sets children the challenge of producing 'clean' water and investigating the real-life process to help them appreciate the
The resource series consists of six modules, each consisting of a poster, and a set of teaching materials.
An introduction to genes, DNA, cloning, inheritance and medical issues for 14-16 and 16+ students.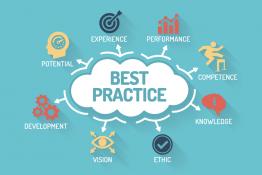 NEW guidance on Outdoor Learning, Assessment and Senior Leadership.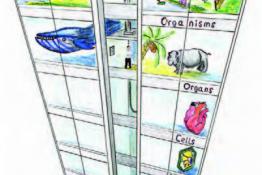 The study of this small fish can be used to illustrate changes in successive generations and provide an understanding of evolution through practica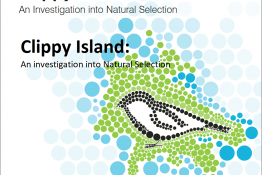 Research-based publications and web-based activities to support active learning from the Biotechnology and Biological Sciences Research Council.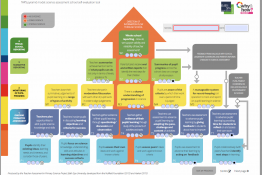 TAPS aims to develop support for a valid, reliable and manageable system of primary school science assessment.
The theory of evolution, as well-established as any in the history of science, is of vast daily practical use.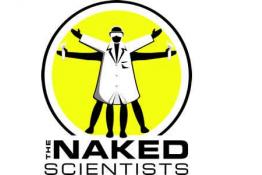 The popular science shows that strip science down to its bare essentials.
<p>Cut iceberg lettuce oxidises and this causes a pink discolouration of the leaf.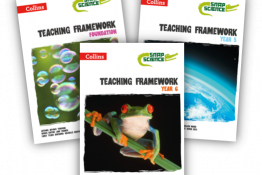 <p>Snap Science is a dynamic, comprehensive programme packed with inspirational resources.</p>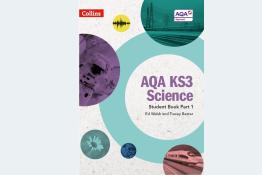 <p>Lay the foundations for GCSE success with an engaging two-year course.</p>
Pages