The rapid population growth of under-represented minority groups and the continued under-utilisation of women mean that future growth in the domest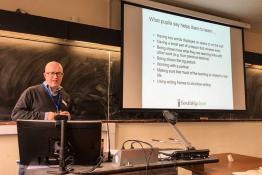 An introduction to the most common specific learning difficulties encountered in the secondary classroom, as well as strategies that can be used to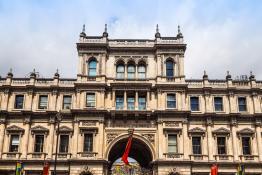 Curriculum-linked science teaching resources based on the work of scientists connected with the Royal Society, allowing teachers and students.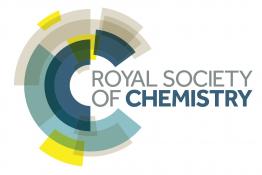 Authoritative guidance on practical chemistry from the Royal Society of Chemistry.
Royal Society of Chemistry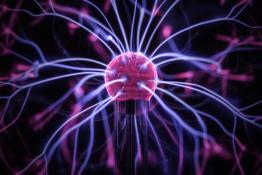 Science videos that take us behind the scenes to look at the work of research scientists and science facilities.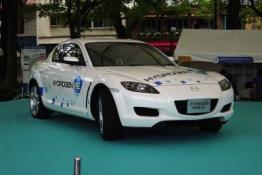 How can hydrogen fuel be produced safely in cars?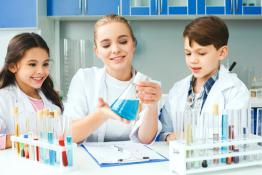 Convey the excitement of chemistry to young people through starting a Chemistry Club.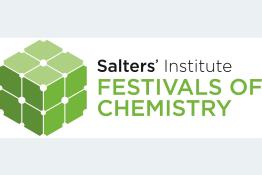 Brought to you by the Salters' Institute, in partnership with the Royal Society of Chemistry.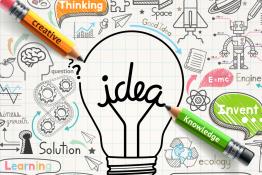 Using strategies ranging from notebooks to deeper questioning, teachers can break down a given lesson plan to increase opportunities for students t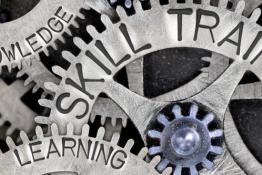 Lots of free science related content including video demonstrations and worksheets, product instructions, workbooks, guides, reports, suggested experi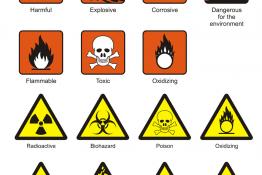 Safety data sheets for all Timstar chemicals are available to download.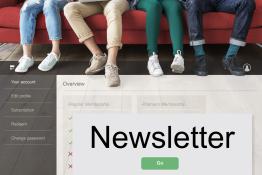 Timstar offer a termly newsletter packed full of quality articles, competitions, technical tips and information about workshops and events.
Pages