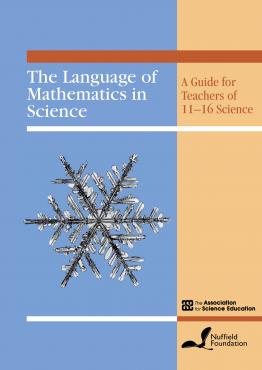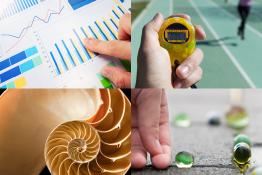 Guidance for teachers of 11-16 science on explanations of key ideas and terminology in maths, and good practice in applying mathematical ideas in scie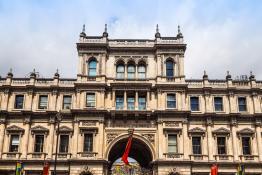 Curriculum-linked science teaching resources based on the work of scientists connected with the Royal Society, allowing teachers and students.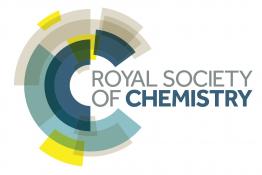 Authoritative guidance on practical chemistry from the Royal Society of Chemistry.
Royal Society of Chemistry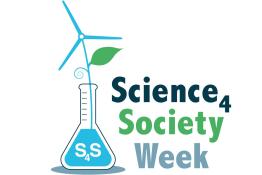 What job do you want to do? What are your career aspirations? How could you help to make this job more globally responsible?
S4S - Science for Society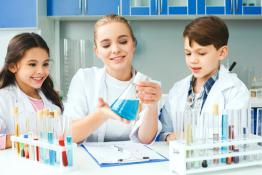 Convey the excitement of chemistry to young people through starting a Chemistry Club.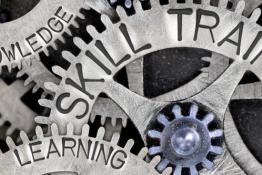 Lots of free science related content including video demonstrations and worksheets, product instructions, workbooks, guides, reports, suggested experi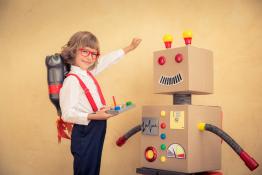 Engineering is all around us, from the cars we drive in, TV screens we watch to the food we eat.
Pages