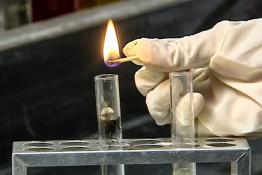 How the difficulty teachers were experiencing in demonstrating the preparation of iron(II) sulfide to students was solved through action research.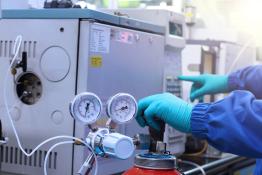 Take a virtual tour of the chemistry laboratories and the pilot plant making pharmaceutical products on a large scale.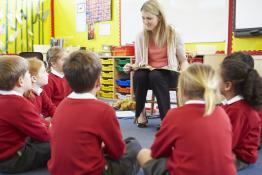 Online interactive science resources covering a range of science topics.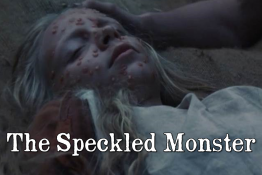 Children take part in a simulation of a smallpox outbreak and also draw and analyse a graph for a real smallpox outbreak.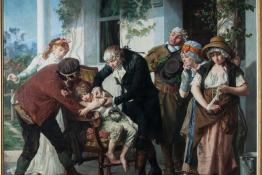 Children explore some of the most famous paintings depicting Dr Jenner's revolutionary experiment on James Phipps.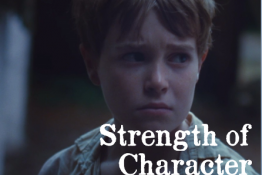 An English-focused activity about the importance of characters in storytelling.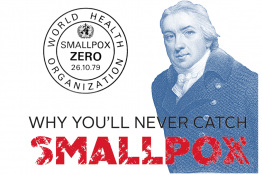 Children revise key learning from across the 'Why You'll Never Catch Smallpox' activities and explore how Jenner's discovery has c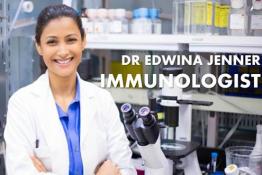 A discussion-based activity comparing the ethics and scientific processes of Dr Jenner's work with those of modern clinical trials.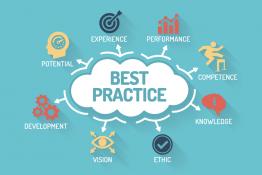 NEW guidance on Outdoor Learning, Assessment and Senior Leadership.
The British Council has been considering what makes a 'good' STEM teaching resource and what has to be done to make such resources work i
This Year 3 (ages 8/9) class teacher chose a focus on inspirational women in science through the ages and across the world as a means to take a fre
Pages