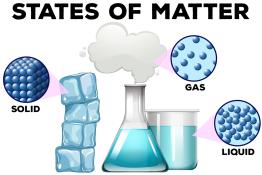 Materials may be natural or man-made. They may exist as solids, liquids and gases, and as a mixture of states.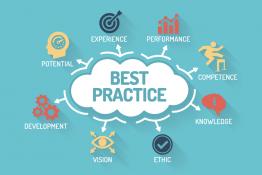 NEW guidance on Outdoor Learning, Assessment and Senior Leadership.
The British Council has been considering what makes a 'good' STEM teaching resource and what has to be done to make such resources work i
This Year 3 (ages 8/9) class teacher chose a focus on inspirational women in science through the ages and across the world as a means to take a fre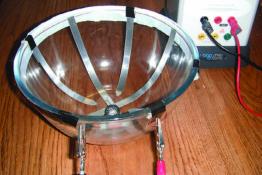 In this article we show how similar principles can be used to move a polystyrene ball in a circular path.
Andy looks at how you can assess mathematics mastery while working scientifically.
Rationale for developing Nuffield STEM projects.
Considering how to encourage all groups of students to enjoy studying STEM subjects and take up STEM-based careers.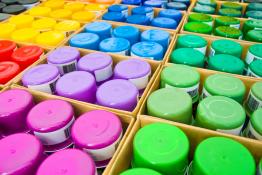 These three A3 posters explaining aerosol cans suitable for students aged 13-18 are free for schools in the UK and EU.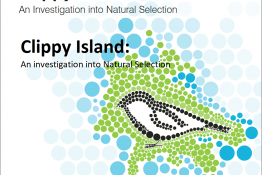 Research-based publications and web-based activities to support active learning from the Biotechnology and Biological Sciences Research Council.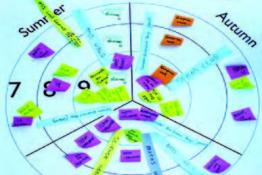 The benefits of a coordinated whole-school approach to STEM, and details of planning tools available to help schools.
Pages