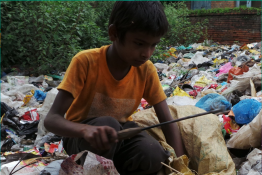 An exciting new challenge for pupils to develop solutions to the problems caused by plastic waste globally.
With the debate raging about the decline in secondary school pupils studying the STEM subjects and the worrying effect that this could have on the
Change is coming or should that be, change has come and we are living in its wake?
The year 2016 is when Virtual Reality has finally become a mainstream product, with major investment by some of the leading developers in the IT an
The inclusion of special educational needs and disabled (SEND) students in the classrooms of mainstream schools can be a cause of concern for the t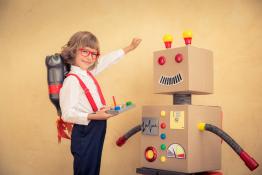 Engineering is all around us, from the cars we drive in, TV screens we watch to the food we eat.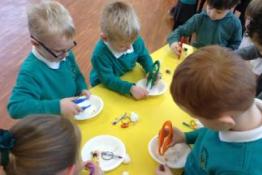 Key topics for every Science Leader's survival!
In 2018 we welcomed a record number of schools showcasing the excellent STEM work that is happening around the country.
Pages