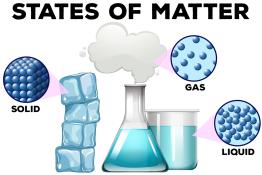 Materials may be natural or man-made. They may exist as solids, liquids and gases, and as a mixture of states.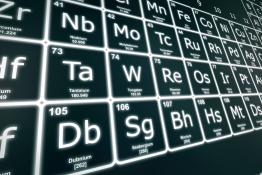 A resource for pupils to learn about patterns and trends in the periodic table through an interactive game.
We're hosting a series of lunchtime webinars for careers advisors to learn more about jobs in the pharmaceutical industry.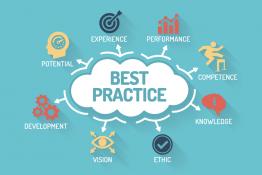 NEW guidance on Outdoor Learning, Assessment and Senior Leadership.
The British Council has been considering what makes a 'good' STEM teaching resource and what has to be done to make such resources work i
This Year 3 (ages 8/9) class teacher chose a focus on inspirational women in science through the ages and across the world as a means to take a fre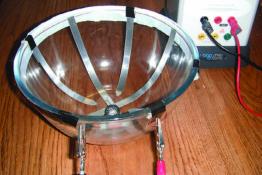 In this article we show how similar principles can be used to move a polystyrene ball in a circular path.
A short history of the discovery of hydrogen is given, together with its properties, uses and applications, and its importance in transport, from b
Andy looks at how you can assess mathematics mastery while working scientifically.
Rationale for developing Nuffield STEM projects.
Considering how to encourage all groups of students to enjoy studying STEM subjects and take up STEM-based careers.
Pages