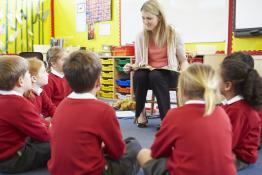 Online interactive science resources covering a range of science topics.
We're hosting a series of lunchtime webinars for careers advisors to learn more about jobs in the pharmaceutical industry.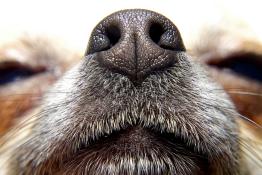 Activities designed to encourage children to think about the characteristics of a range of animals, including humans.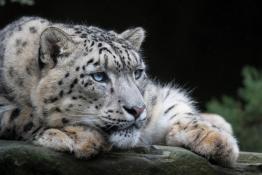 Teaching resources, videos and fun activities for pupils aged 5 to 18. Bring the wild to your classroom with ARKive Education!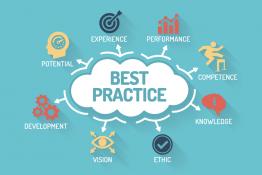 NEW guidance on Outdoor Learning, Assessment and Senior Leadership.
The British Council has been considering what makes a 'good' STEM teaching resource and what has to be done to make such resources work i
This Year 3 (ages 8/9) class teacher chose a focus on inspirational women in science through the ages and across the world as a means to take a fre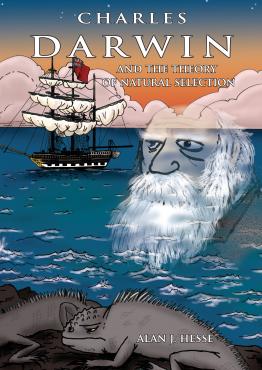 With the advent of robotic telescopes and the wide-scale availability of the Internet in schools, it is now possible to carry out real investigatio
The objectives of ESERO-UK are more fully explained in the articles that follow, but essentially it seeks to promote the whole subject of space as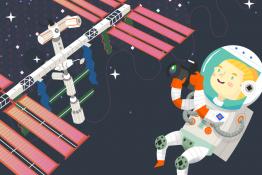 A look at resources that are available and how Tim Peake's mission to the International Space Station can provide an exciting context for spac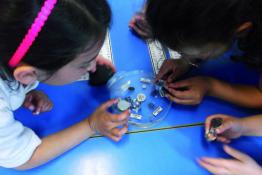 Allan Clements and colleagues explain how ESERO-UK can support you when using space as a context to inspire teaching and learning of STEM subjects
Pages