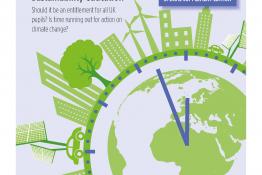 What does effective 'Environmental' or 'Sustainability Education' look like? How does this link to best practice STEM education?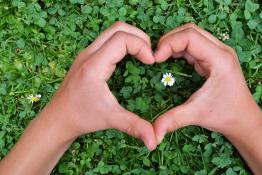 Sustainability and sustainability education, written by a range of experts in the field, education practitioners and environmental organisations.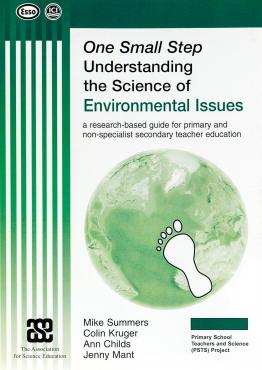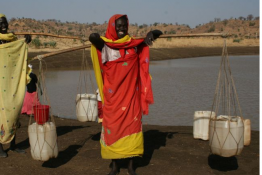 Help the next generation make the link between science and global poverty reduction.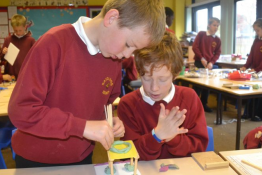 For pupils age 7-14 to use STEM skills to design and build a model of a flood-proof house.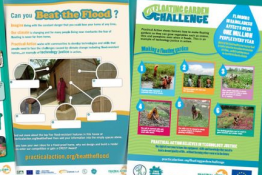 A range of different STEM challenges for lessons or an off-timetable day. Perfect for National Science and Engineering Week!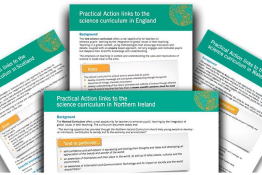 Make links between the UK science curricula and global learning.
Challenge your students to invent a product that could help us lead a more sustainable future.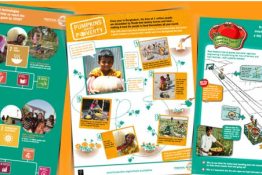 A range of colourful posters to support a variety of projects and challenges is freely available from Practical Action.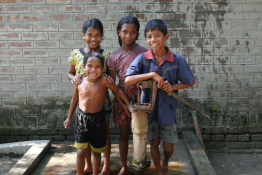 A series of three videos, technology justice is about ensuring everyone has access to technology that is essential for life.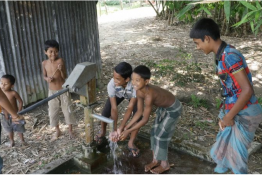 Help pupils find out about access to water and build their own filters.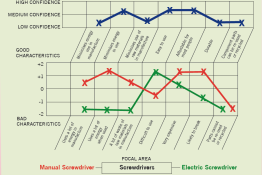 These evaluation tools give students (aged 7-19) an opportunity to analyse their products, designs or existing products.
Pages