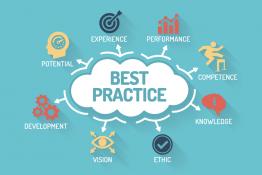 NEW guidance on Outdoor Learning, Assessment and Senior Leadership.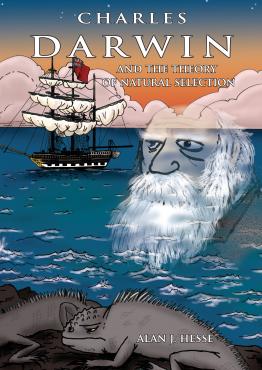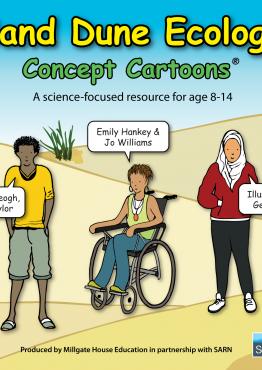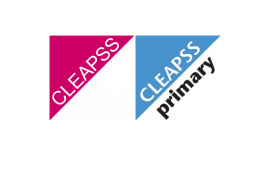 A useful downloadable poster for the prep room that describes the range of safety and wider support offered by CLEAPSS.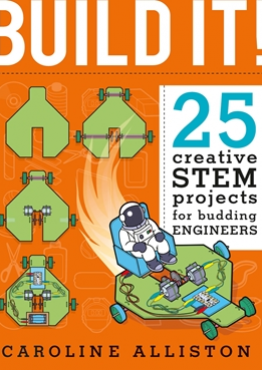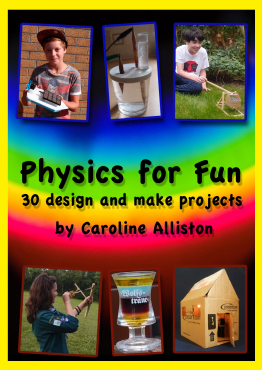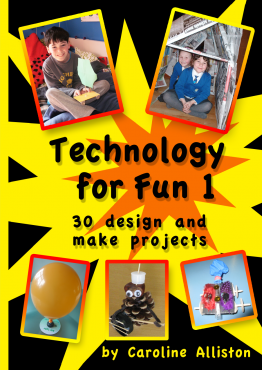 Physics, chemistry, biology...the practical science workshop run by BESA and ASE at Liverpool explored it all!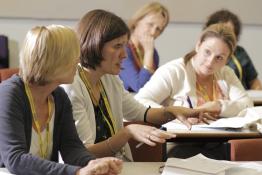 A guide for survival in school science departments!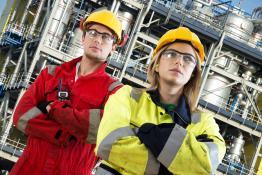 IChemE have produced downloadable classroom resources suitable for students aged 14-19.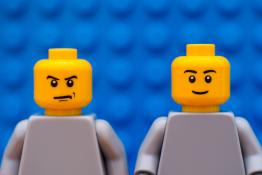 First Lego League is for young people aged 9 to16 years, working in teams with a supporting adult coach.
Pages