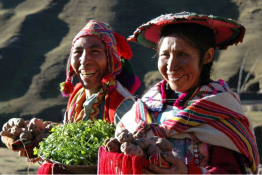 These images are ideal for stimulating discussion in science topics for students of all ages and for student project work.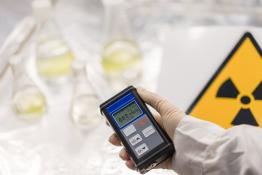 Changes in legislation on using radioactive sources, and the effect on schools.
Sealed radioactive sources for school science became available during the 1950s from educational equipment suppliers and by the 1960s and early 197
The rapid population growth of under-represented minority groups and the continued under-utilisation of women mean that future growth in the domest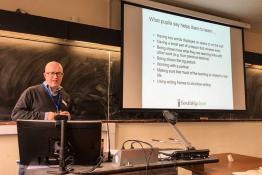 An introduction to the most common specific learning difficulties encountered in the secondary classroom, as well as strategies that can be used to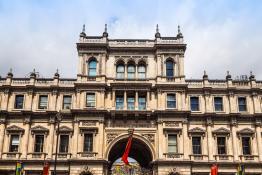 Curriculum-linked science teaching resources based on the work of scientists connected with the Royal Society, allowing teachers and students.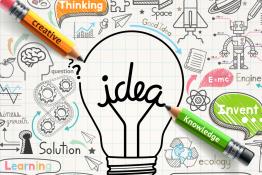 Using strategies ranging from notebooks to deeper questioning, teachers can break down a given lesson plan to increase opportunities for students t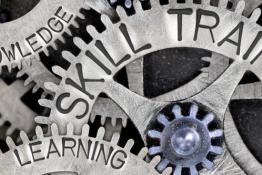 Lots of free science related content including video demonstrations and worksheets, product instructions, workbooks, guides, reports, suggested experi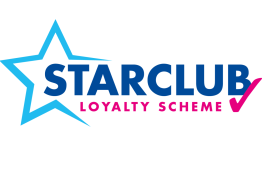 Collect points on every purchase you make and convert those points into laboratory equipment of your choice.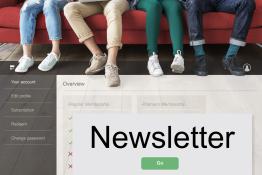 Timstar offer a termly newsletter packed full of quality articles, competitions, technical tips and information about workshops and events.
Primary schools across England are being given the chance to combine mud with maths and spades with science, courtesy of free tree packs.
Pages