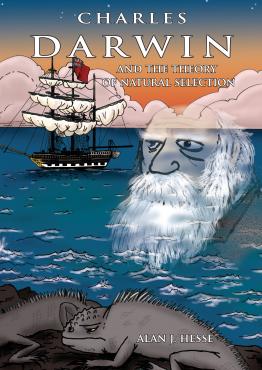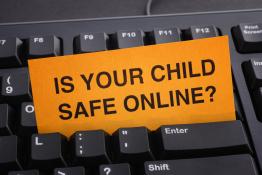 120 tips and tricks that provide useful educational tools to protect your kids from online threats.
BackgroundChecks.org (US)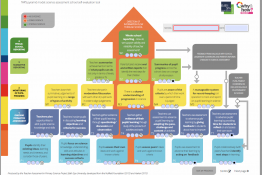 TAPS aims to develop support for a valid, reliable and manageable system of primary school science assessment.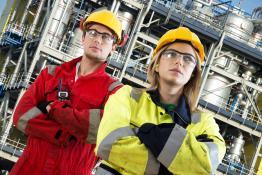 IChemE have produced downloadable classroom resources suitable for students aged 14-19.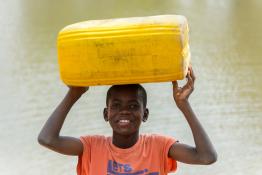 Classroom activities and resources for students aged 11-19 years with film clips, online games and quizzes.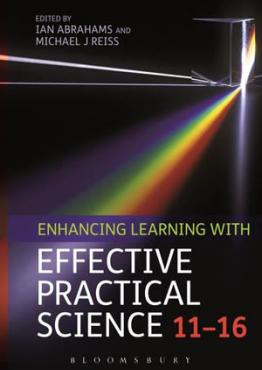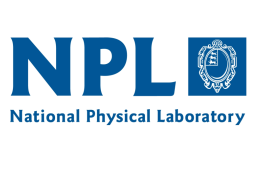 Kaye and Laby provides tables of data, formulae, graphs and charts covering a wide range of science and engineering topics.
National Physical Laboratory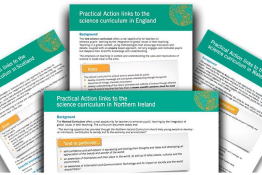 Make links between the UK science curricula and global learning.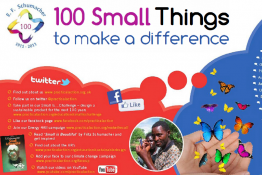 Ideas for small things pupils can do to make a difference to their global community and environment.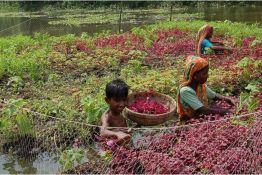 The problem: Flooded farmland in Bangladesh caused by increased rainfall.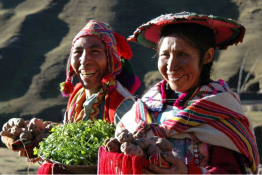 These images are ideal for stimulating discussion in science topics for students of all ages and for student project work.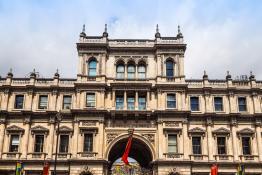 Curriculum-linked science teaching resources based on the work of scientists connected with the Royal Society, allowing teachers and students.
Pages