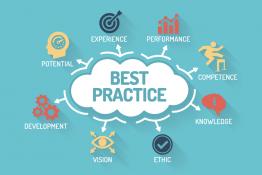 NEW guidance on Outdoor Learning, Assessment and Senior Leadership.
<p>An important resource and guide for technicians working in education.
ASE Technicians Committee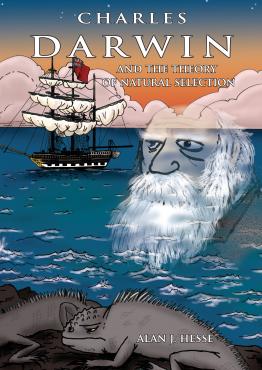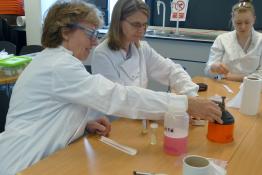 ASE members have been raising concerns that the hours and numbers of science technicians are decreasing.
Many problems with health and safety are due to poor design of labs and prep rooms.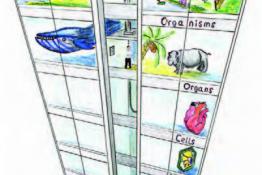 The study of this small fish can be used to illustrate changes in successive generations and provide an understanding of evolution through practica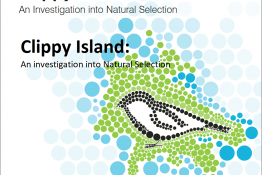 Research-based publications and web-based activities to support active learning from the Biotechnology and Biological Sciences Research Council.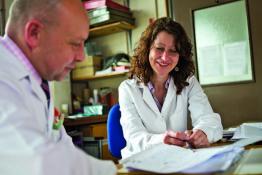 Beth Jones and Simon Quinnell Technicians can lead an isolated existence, this scheme can enable them to share knowledge and skills through mutual
The theory of evolution, as well-established as any in the history of science, is of vast daily practical use.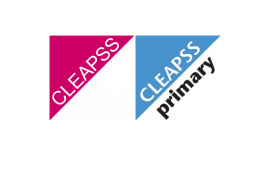 A useful downloadable poster for the prep room that describes the range of safety and wider support offered by CLEAPSS.
Pages