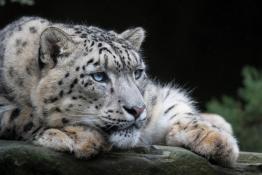 Teaching resources, videos and fun activities for pupils aged 5 to 18. Bring the wild to your classroom with ARKive Education!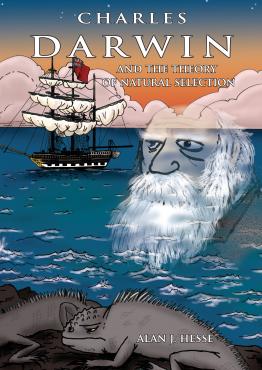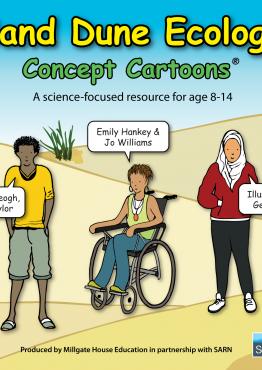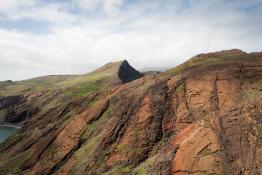 Chris King from the Earth Science Education Unit outlines some activities that develop learning about Earth processes and the rocks they form throu
In this activity children use the exciting space mission to understand the concept of orbits and to link this to their understanding of gravity.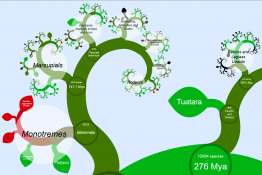 A new way to visualise the tree of life. Zoom down to species level.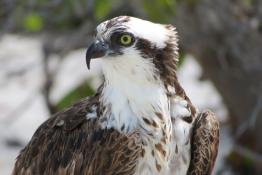 An exciting opportunity for schools to follow the amazing migratory journeys of satellite-tagged Ospreys each March.
Leicestershire and Rutland Wildlife Trust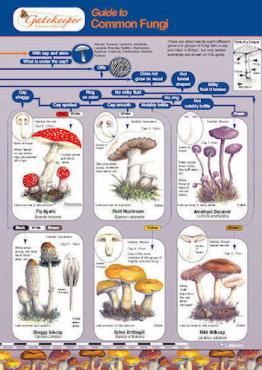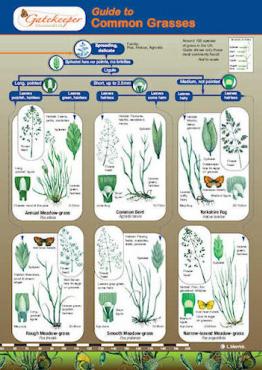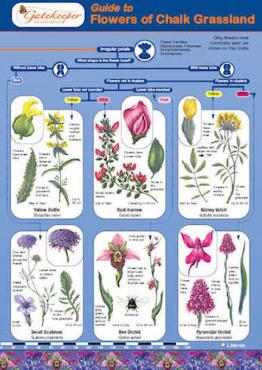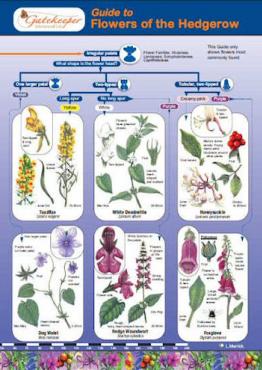 Pages