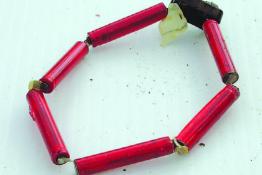 Well, of course you know that a battery is made of cells in series, but I have just discovered a great way to show this to a class.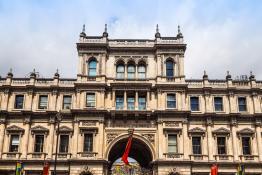 Curriculum-linked science teaching resources based on the work of scientists connected with the Royal Society, allowing teachers and students.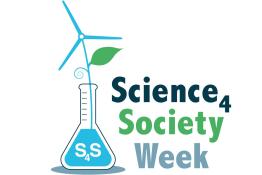 What job do you want to do? What are your career aspirations? How could you help to make this job more globally responsible?
S4S - Science for Society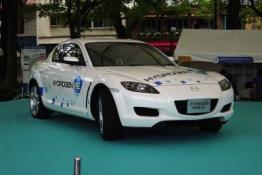 How can hydrogen fuel be produced safely in cars?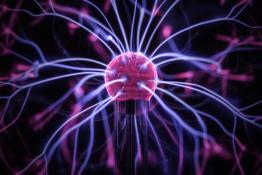 Science videos that take us behind the scenes to look at the work of research scientists and science facilities.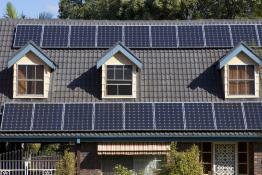 Developed in association with the University of York, these resources explore the impact of solar photovoltaics in Africa and the UK.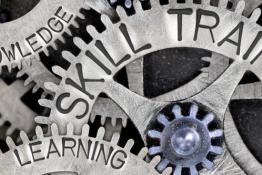 Lots of free science related content including video demonstrations and worksheets, product instructions, workbooks, guides, reports, suggested experi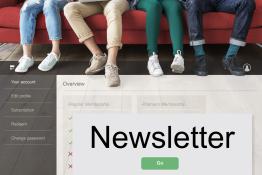 Timstar offer a termly newsletter packed full of quality articles, competitions, technical tips and information about workshops and events.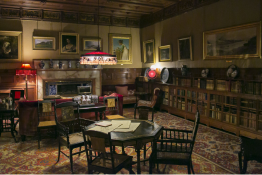 An open-access online resource supporting cross-curricular learning electricity, history, and art and design topics from the University of Leeds.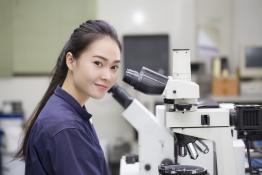 People telling their career stories through video in their own words providing students with relevant and interesting careers information.
Pages