Gently building up knowledge and understanding in this topic, which pervades all areas of science.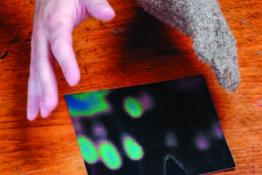 Practical approaches to teaching about energy and developing understanding.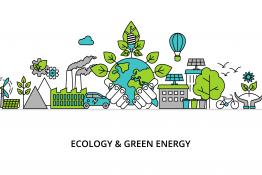 Would a change in terminology help avoid confusion or do we need to review the use o f'energy' in science teaching?
Reconciling the language and descriptions about energy in public discussion and the classroom.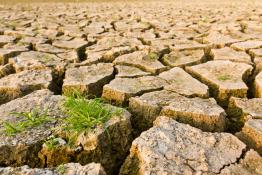 Resources developed by the Climate Change Schools Project to support climate literacy.
Royal Meteorological Society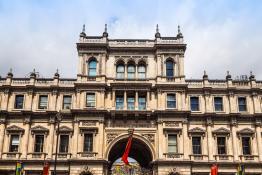 Curriculum-linked science teaching resources based on the work of scientists connected with the Royal Society, allowing teachers and students.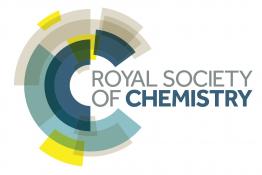 Authoritative guidance on practical chemistry from the Royal Society of Chemistry.
Royal Society of Chemistry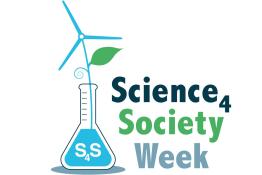 What job do you want to do? What are your career aspirations? How could you help to make this job more globally responsible?
S4S - Science for Society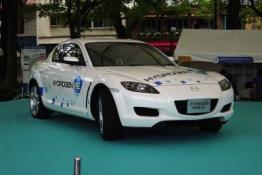 How can hydrogen fuel be produced safely in cars?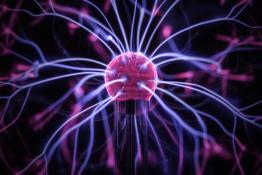 Science videos that take us behind the scenes to look at the work of research scientists and science facilities.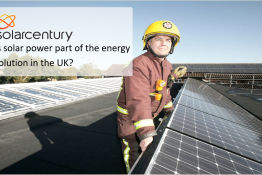 This lesson resource explores how generation by domestic solar panels compares with typical household electrical use.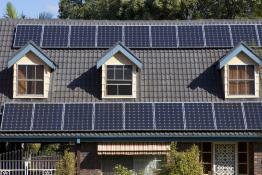 Developed in association with the University of York, these resources explore the impact of solar photovoltaics in Africa and the UK.
Pages