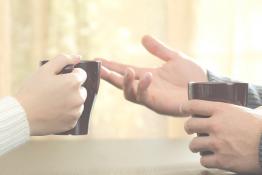 If you are thinking of leaving science teaching, this document offers impartial structured advice to help you consider all your options.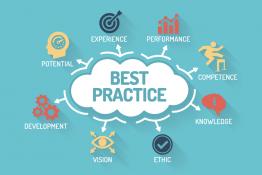 NEW guidance on Outdoor Learning, Assessment and Senior Leadership.
The teaching profession in the UK is under severe stress and science teachers seem to be feeling the brunt of this.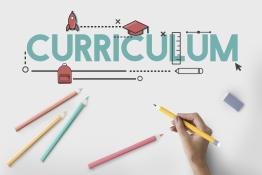 Reviews of the curriculum, and the science  curriculum in particular, have become a regular feature of the educational landscape in the UK.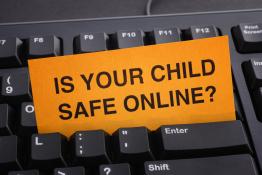 120 tips and tricks that provide useful educational tools to protect your kids from online threats.
BackgroundChecks.org (US)
Derek Bell, Chief Executive of the Association for Science Education, was appointed professor of education in July 2007 by the College of Teachers
Glenys reports on citizen science and ways in which teachers can encourage youngsters to get involved with real world science, both at home and glo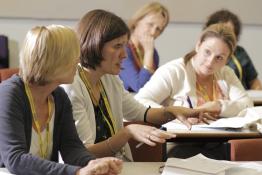 A guide for survival in school science departments!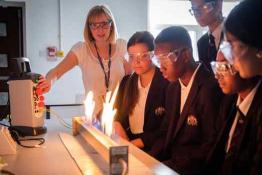 IOPSpark has been designed to give teachers, trainees and teacher trainers a one-stop-destination to access the best physics resources available.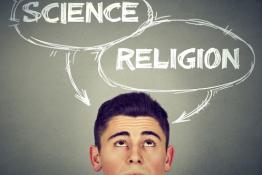 This article argues that science teachers need an awareness of different ways of understanding the relationship between science and religion in ord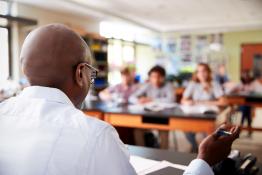 The ASE's President-Elect draws together the implications of the work carried out by the three professional bodies for science to date and highligh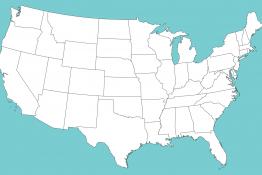 How are the new science standards adopted in the USA in 2014 for ages 5-18 innovative, and do they have implications for science teaching and learn
Pages