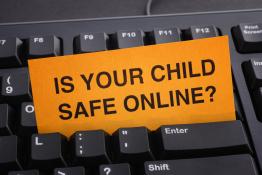 120 tips and tricks that provide useful educational tools to protect your kids from online threats.
BackgroundChecks.org (US)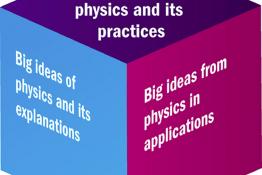 The Institute of Physics is developing a framework that will give school students a rewarding and productive experience of physics and lasting skil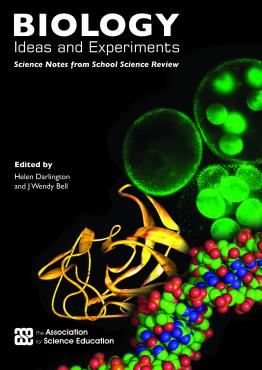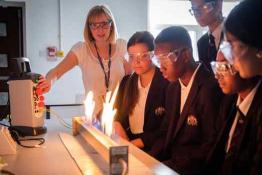 IOPSpark has been designed to give teachers, trainees and teacher trainers a one-stop-destination to access the best physics resources available.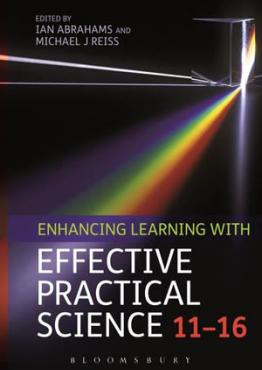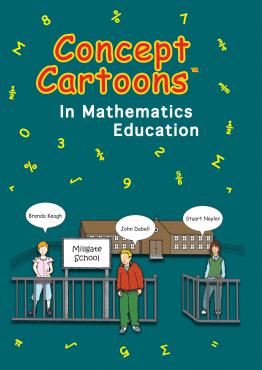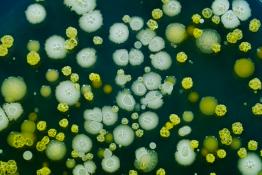 The Royal Society of Biology is developing a framework for a coherent 5-19 biology curriculum, aiming to inform curriculum developers and ensure th
Pykrete is a composite material consisting of a mixture of ice and sawdust/woodpulp.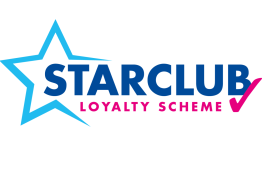 Collect points on every purchase you make and convert those points into laboratory equipment of your choice.