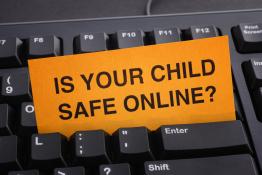 120 tips and tricks that provide useful educational tools to protect your kids from online threats.
BackgroundChecks.org (US)
The Briggs Rauscher reaction is a simple and relatively inexpensive reaction that illustrates oscillatory behaviour and is often used as a chemical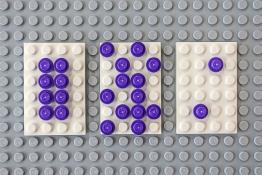 There is a wide range of teaching opportunities in the chemistry classroom using traditional LEGO bricks.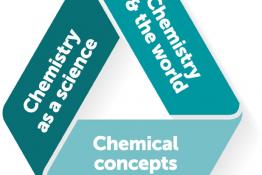 The Royal Society of Chemistry is developing a framework for a relevant and coherent chemistry curriculum for all students.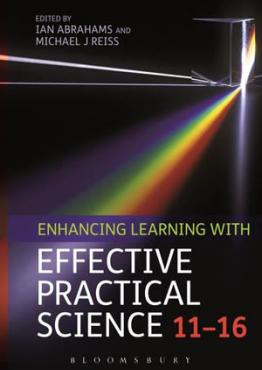 Keith explores some of the barriers to understanding our chemical environment, covering the areas of atomic particles and burning in particular.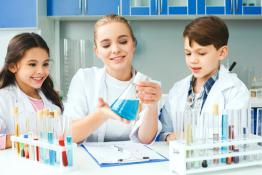 Convey the excitement of chemistry to young people through starting a Chemistry Club.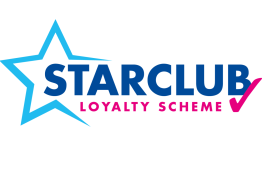 Collect points on every purchase you make and convert those points into laboratory equipment of your choice.