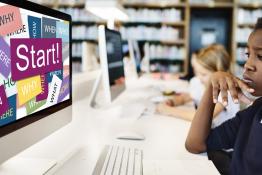 The June 2017 special issue of School Science Review focused on epistemic insight.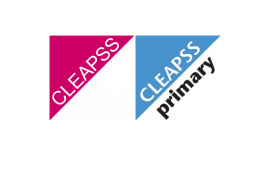 A useful downloadable poster for the prep room that describes the range of safety and wider support offered by CLEAPSS.
Physics, chemistry, biology...the practical science workshop run by BESA and ASE at Liverpool explored it all!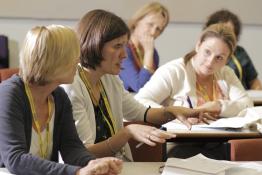 A guide for survival in school science departments!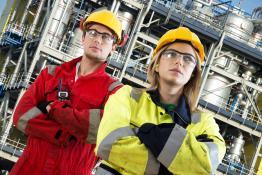 IChemE have produced downloadable classroom resources suitable for students aged 14-19.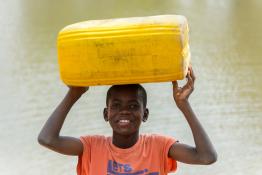 Classroom activities and resources for students aged 11-19 years with film clips, online games and quizzes.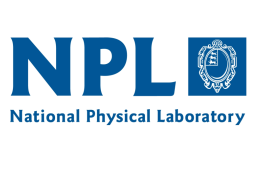 Kaye and Laby provides tables of data, formulae, graphs and charts covering a wide range of science and engineering topics.
National Physical Laboratory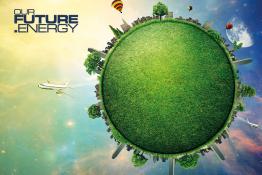 A downloadable project to support students using the OurFuture.Energy website to explore issues relating to energy resources and their use.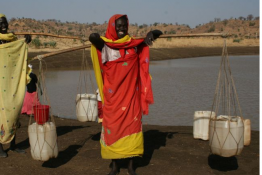 Help the next generation make the link between science and global poverty reduction.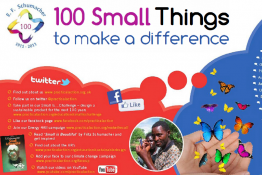 Ideas for small things pupils can do to make a difference to their global community and environment.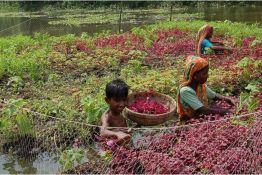 The problem: Flooded farmland in Bangladesh caused by increased rainfall.
Pages