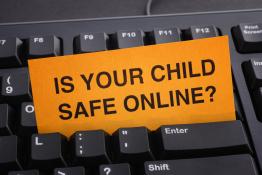 120 tips and tricks that provide useful educational tools to protect your kids from online threats.
BackgroundChecks.org (US)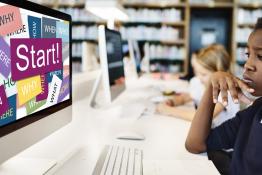 The June 2017 special issue of School Science Review focused on epistemic insight.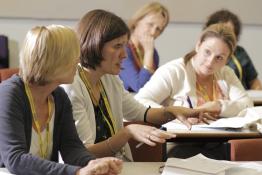 A guide for survival in school science departments!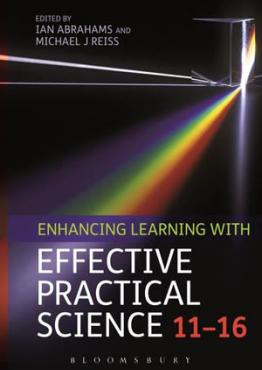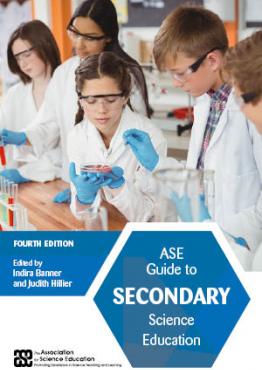 Indira Banner and Judith Hillier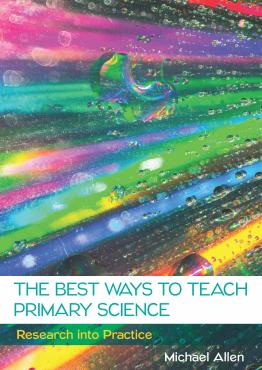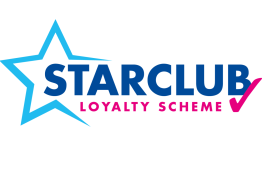 Collect points on every purchase you make and convert those points into laboratory equipment of your choice.