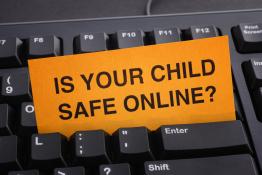 120 tips and tricks that provide useful educational tools to protect your kids from online threats.
BackgroundChecks.org (US)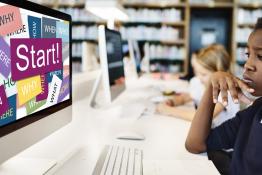 The June 2017 special issue of School Science Review focused on epistemic insight.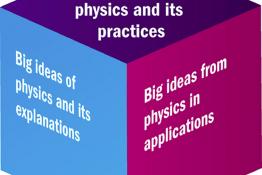 The Institute of Physics is developing a framework that will give school students a rewarding and productive experience of physics and lasting skil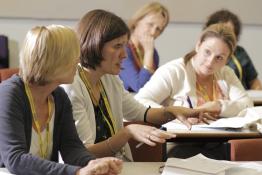 A guide for survival in school science departments!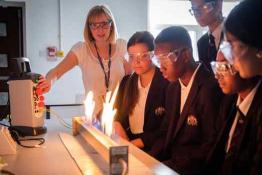 IOPSpark has been designed to give teachers, trainees and teacher trainers a one-stop-destination to access the best physics resources available.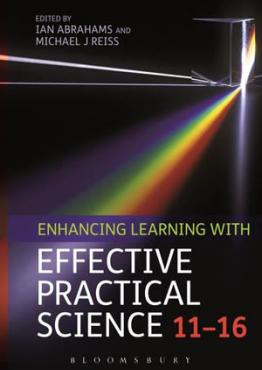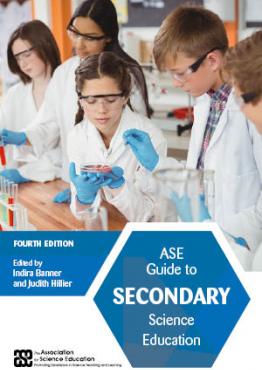 Indira Banner and Judith Hillier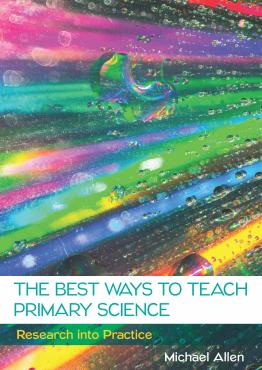 Pykrete is a composite material consisting of a mixture of ice and sawdust/woodpulp.
This article looks at how science clubs run by girls inspire other female students to 'live and think' physics.ph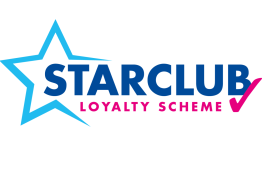 Collect points on every purchase you make and convert those points into laboratory equipment of your choice.