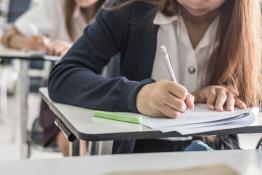 Reviewing outcomes and candidate responses from the 2017 A-level examinations and identifying areas for improvement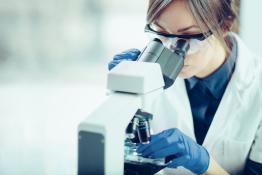 <p>Information and resources from the Association of the British Pharmaceutical Industry (ABPI), trade body of the UK pharmaceutical industry.&l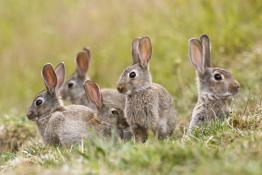 This activity is a simulation to explore how conditions affect the population of rabbits, or of micro-organisms in a petri-dish.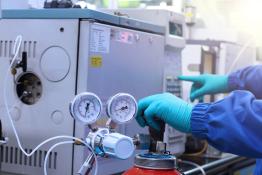 Take a virtual tour of the chemistry laboratories and the pilot plant making pharmaceutical products on a large scale.
The resource series consists of six modules, each consisting of a poster, and a set of teaching materials.
A downloadable poster and a set of teaching materials introducing cloning and its impact.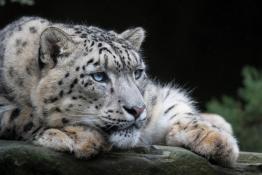 Teaching resources, videos and fun activities for pupils aged 5 to 18. Bring the wild to your classroom with ARKive Education!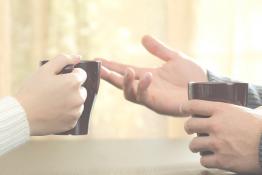 If you are thinking of leaving science teaching, we have made a document for you.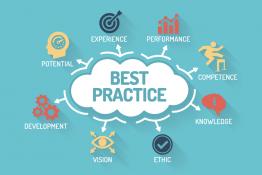 NEW guidance on Outdoor Learning, Assessment and Senior Leadership.
The teaching profession in the UK is under severe stress and science teachers seem to be feeling the brunt of this.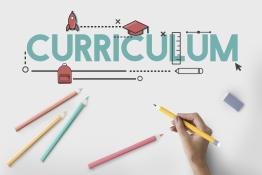 Reviews of the curriculum, and the science  curriculum in particular, have become a regular feature of the educational landscape in the UK.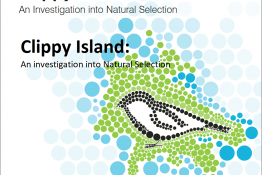 Research-based publications and web-based activities to support active learning from the Biotechnology and Biological Sciences Research Council.
Pages