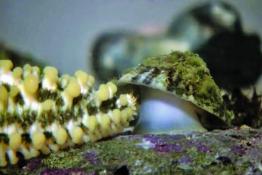 In this article we propose a hands-on experimental activity about predator prey interactions that can be performed both in a research laboratory an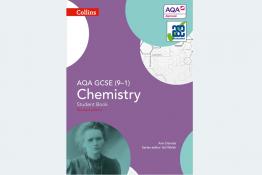 <p>Student Books and Teacher Guides provide a clear route through this new specification.</p>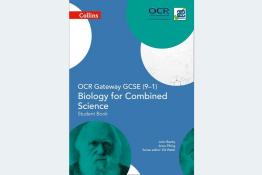 <p>The Student Books and Teacher Guides provide a clear route through this new specification.</p>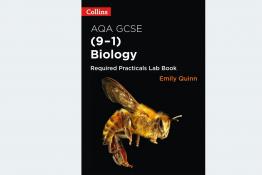 <p>Everything your students need to perform their required practical activities in one place.</p>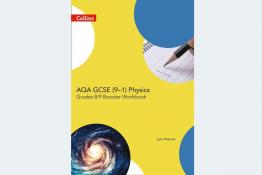 <p>Level-specific practice to help students prepare for their exams.</p>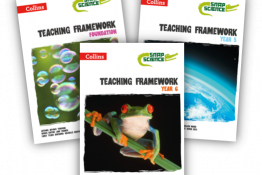 <p>Snap Science is a dynamic, comprehensive programme packed with inspirational resources.</p>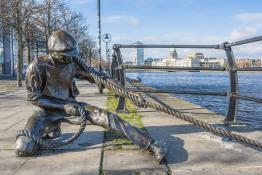 This resource looks at the processes involved in modern bronze sculpture for thousands of years.
Copper Development Association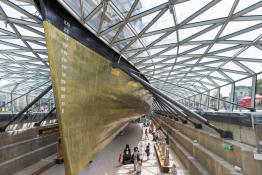 Aquaculture is a $100 billion global industry that supplies almost half the world's demand for fish.
Copper Development Association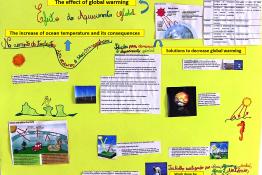 We propose an inquiry-based science activity centred on the effects of climate change on ocean ecosystems.
The project 'Mobility, Traffic and Renewable Energies' exemplifies collaborative inquiry in climate issues in Carinthian schools; pre-service teach
In this activity children use the exciting space mission to understand the concept of orbits and to link this to their understanding of gravity.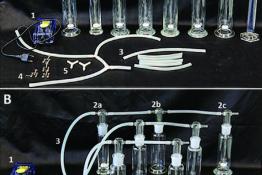 Enquiry learning and teaching about the nature of science (NoS) is a key element of science education.
Pages