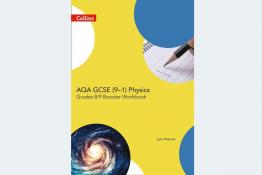 <p>Level-specific practice to help students prepare for their exams.</p>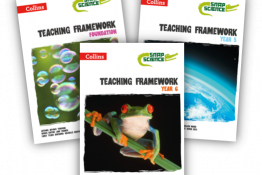 <p>Snap Science is a dynamic, comprehensive programme packed with inspirational resources.</p>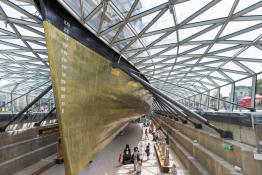 Aquaculture is a $100 billion global industry that supplies almost half the world's demand for fish.
Copper Development Association
Derek Bell, Chief Executive of the Association for Science Education, was appointed professor of education in July 2007 by the College of Teachers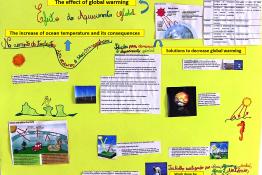 We propose an inquiry-based science activity centred on the effects of climate change on ocean ecosystems.
The project 'Mobility, Traffic and Renewable Energies' exemplifies collaborative inquiry in climate issues in Carinthian schools; pre-service teach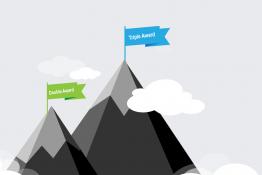 Are we setting our students off on different routes with the knowledge that they do not have an equal chance of ever reaching the same summit?
In this activity children use the exciting space mission to understand the concept of orbits and to link this to their understanding of gravity.
Glenys reports on citizen science and ways in which teachers can encourage youngsters to get involved with real world science, both at home and glo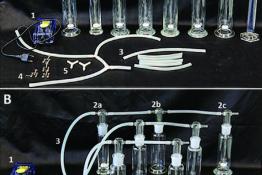 Enquiry learning and teaching about the nature of science (NoS) is a key element of science education.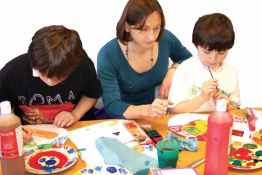 Hayley Dymond and her year 6 class used microbes as starting points to create links between science and art.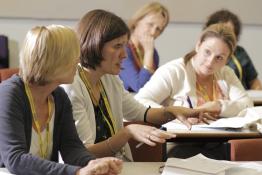 A guide for survival in school science departments!
Pages